Coming Soon…. Art Zoo breaks down the barriers between artists and audiences.
Art Zoo is part performance, part installation, and part living sculpture. It is an absurdist event that will give visitors to the Harris a glimpse into an exciting and vibrant world.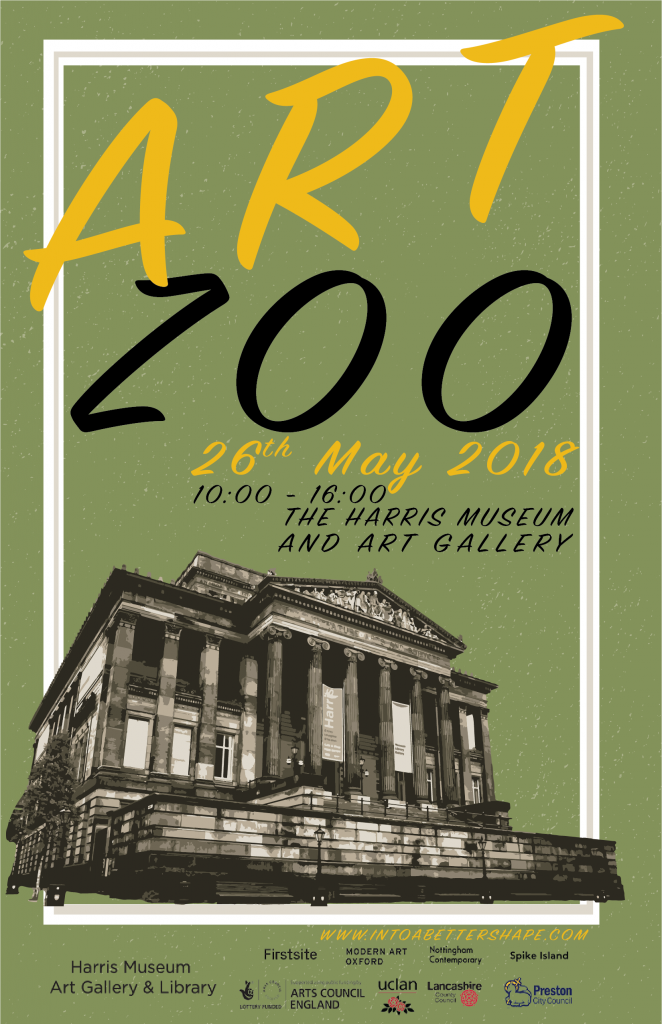 Whilst traversing the Harris Galleries with your trusty Art Zoo Keeper, you will be introduced to the Turner Prize-winning painter Lubaina Himid, printmaker and bookbinder Kathryn Poole and sculptor and installation artist Jack Woodward.
During tours through the galleries, your friendly Zoo Keeper will offer unique insights into the artistic process of each practitioner as well as fun facts about the 'specimens'. Did you know that the lithographic process can take over seventy hours?
Explore the artist's habitats, learn about their social hierarchies and behaviors and watch them as they create work. What does an artist really 'do' in order to make artwork? What are their habits and habitats? Are their habitats thriving and endangered? What is their favorite food and what does it mean to be a practicing artist?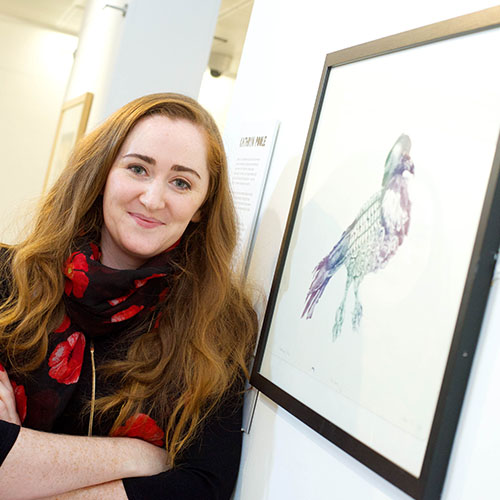 Art Zoo will offer a unique glimpse into a rarely seen and little-understood world. Watch Kathryn Poole draw, process, and print lithographic aluminum plates, a lithographer is a truly unique and rarely sighted artist.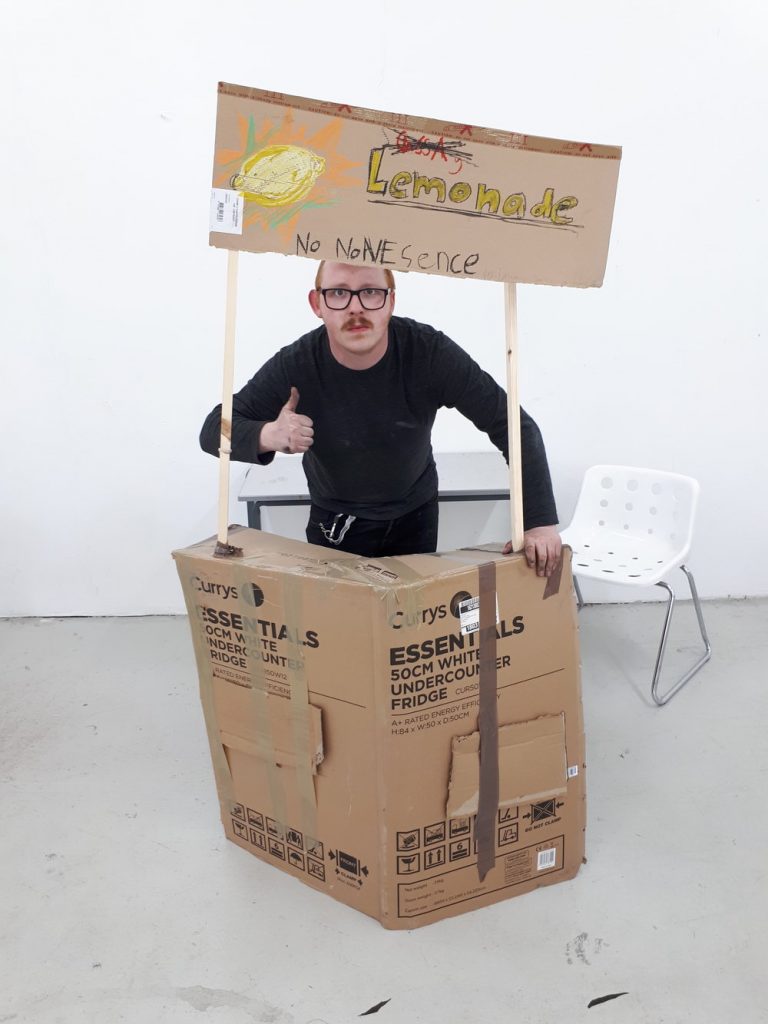 Jack Woodward, winner of 2017 Lancashire Arts Festival will be sculpting, playing and building within the Galleries. Jack is an engaging artist and his friendly nature makes him a unique specimen.
Tours will take place on 26th May 2018 at the Harris Museum and Gallery. More information will be coming soon….
To see more of this project visit Art Zoo or too see the full programme of events visit Into A Better Shape