Contemporary Printmaking by Jane Elizabeth Bennett
Jane Elizabeth Bennett is a contemporary printmaking artist who works across multiple print platforms. This includes screen printing, etching and stone lithography. Her prints have been situated in a number of gallery and social contexts and have taken the form of books an installations.
Contemporary Printmaking
2019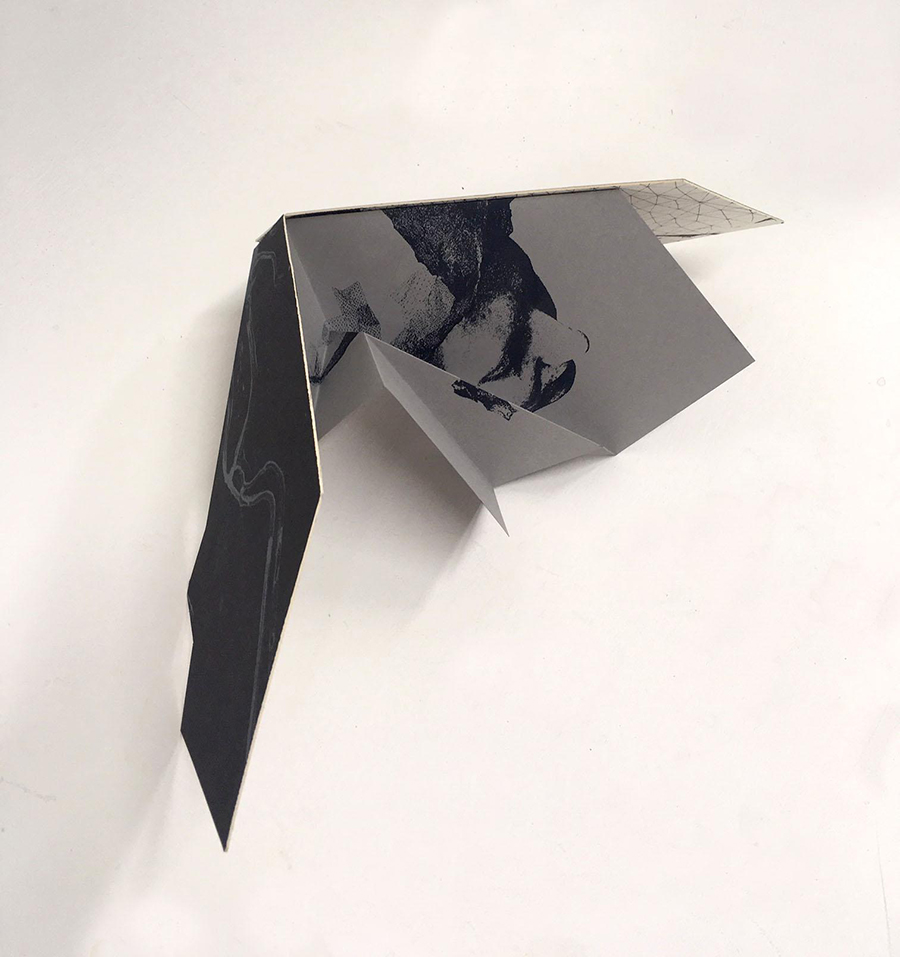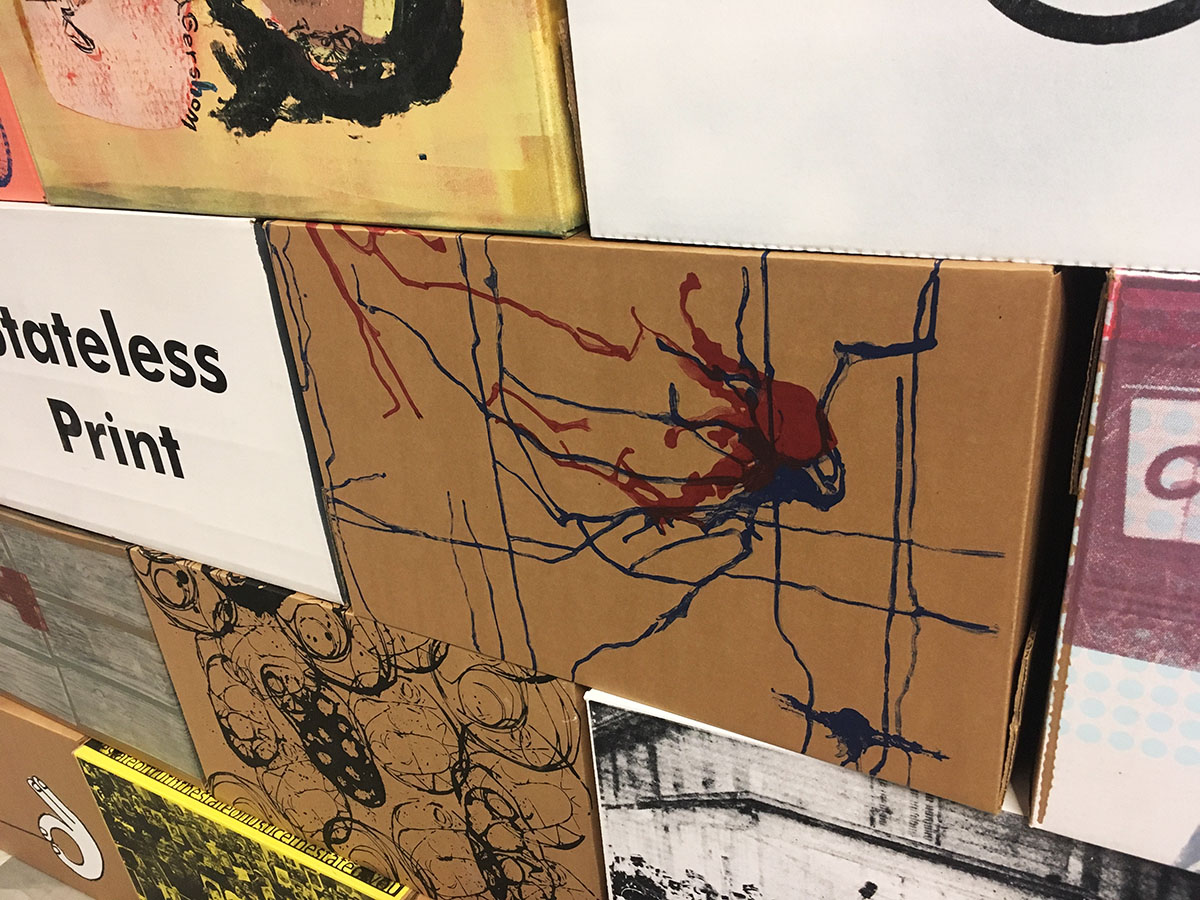 2018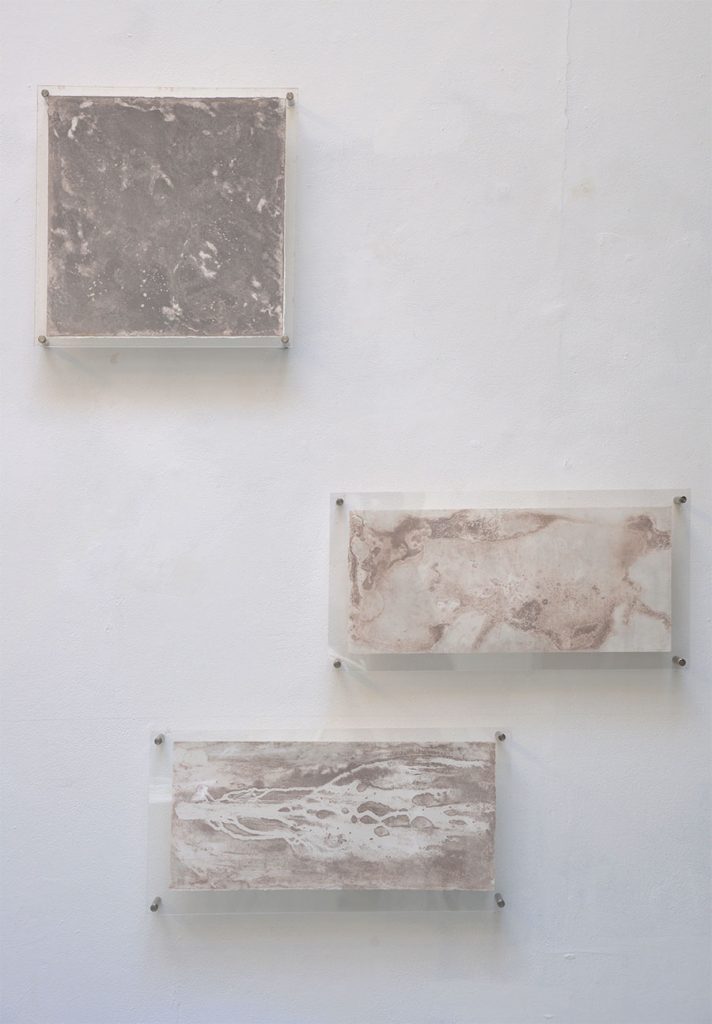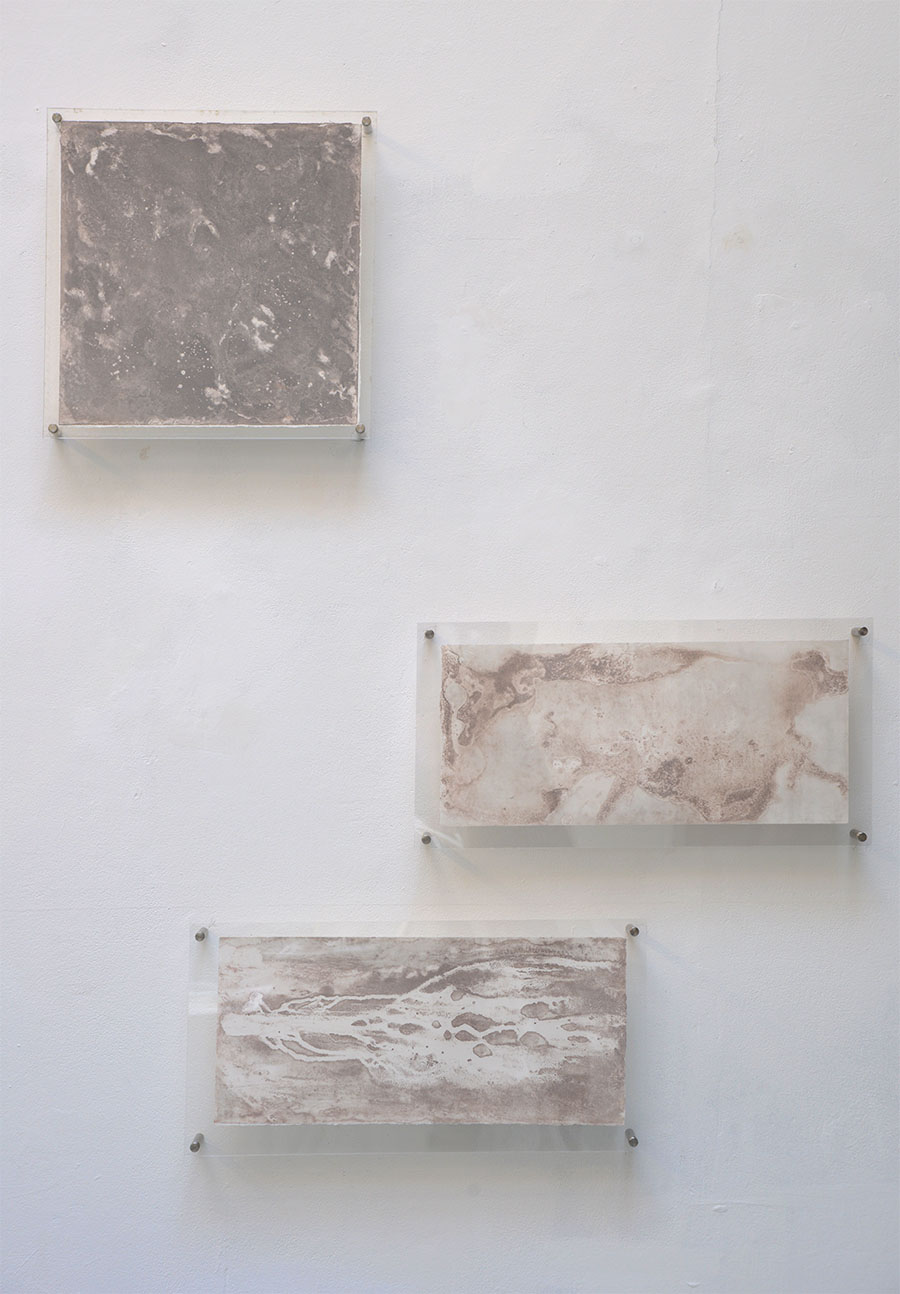 2017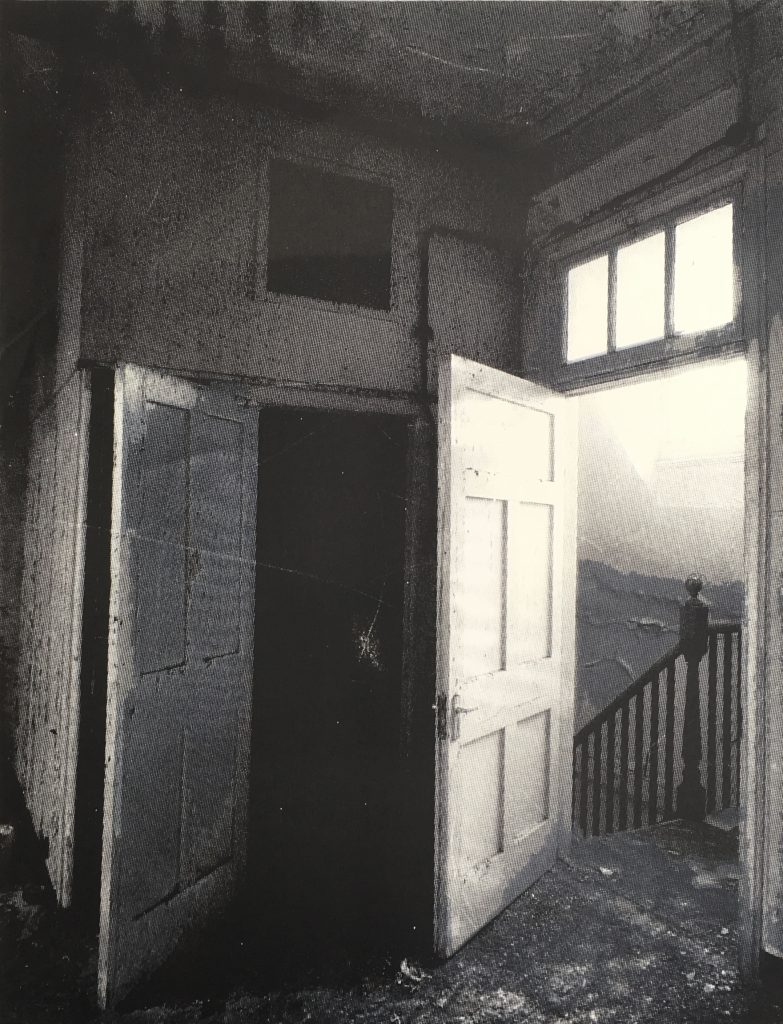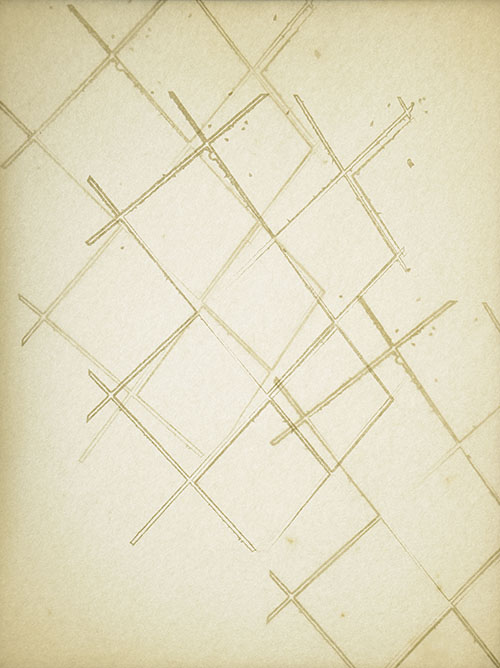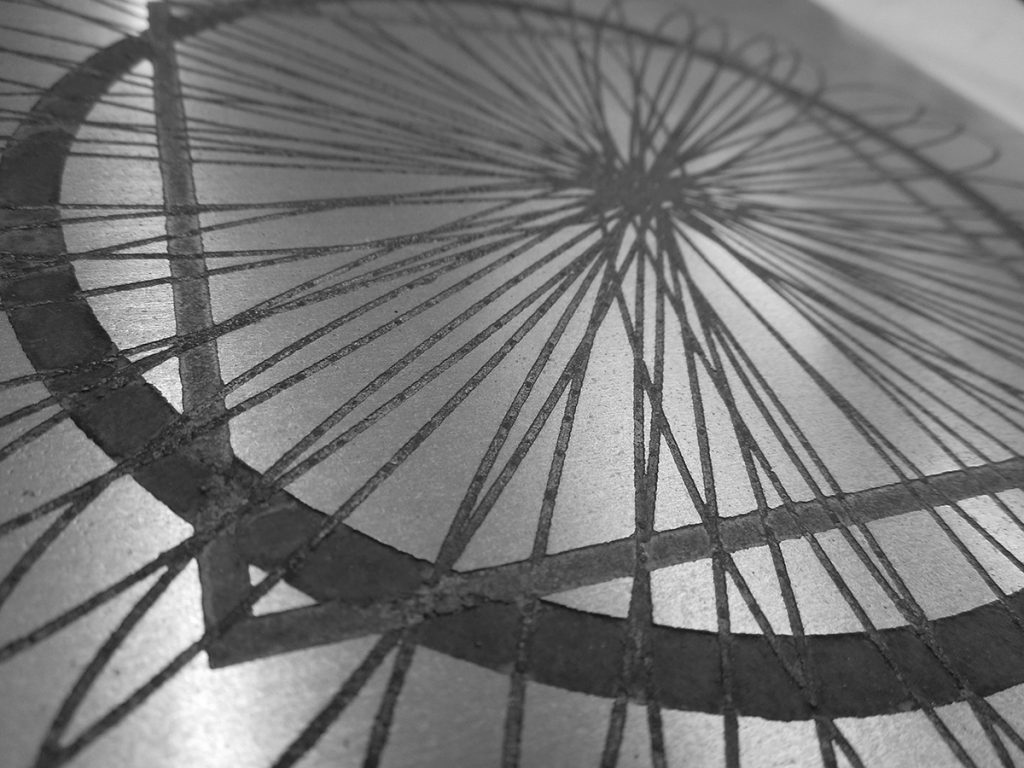 Bennett is currently a printmaking technician at the University of Central Lancashire within the Art Lab Contemporary Printmaking Studio. Her in-depth skill set enables her to work across multiple print media, this includes relief (digital woodcut, woodcut, and lino) etching (hard ground, soft ground, and phototype) and stone lithography. 
For more information regarding her CV please visit LinkedIn