Printmaking by Jane Elizabeth Bennett
Jane Elizabeth Bennett is an artist who works primarily with printmaking. Her prints have been situated in a number of contexts and can take the form of books an installations.
Bennett is a studio technician at Artlab Contemporary Studios, a practice-based research unit situated within the University of Central Lancashire.
2019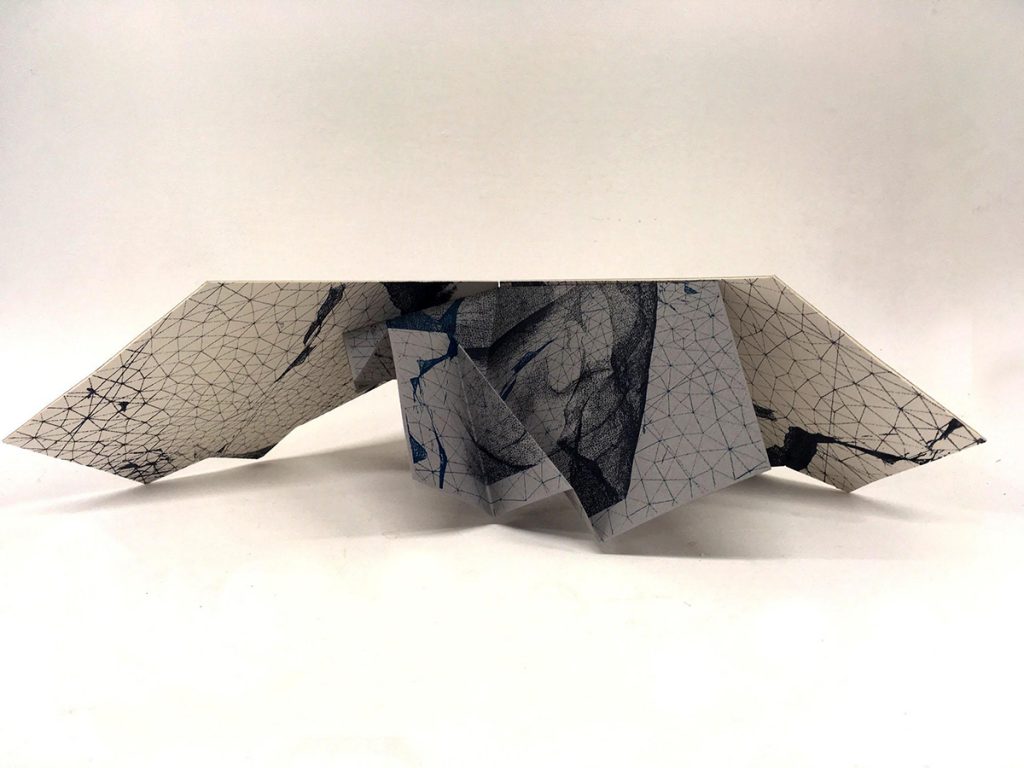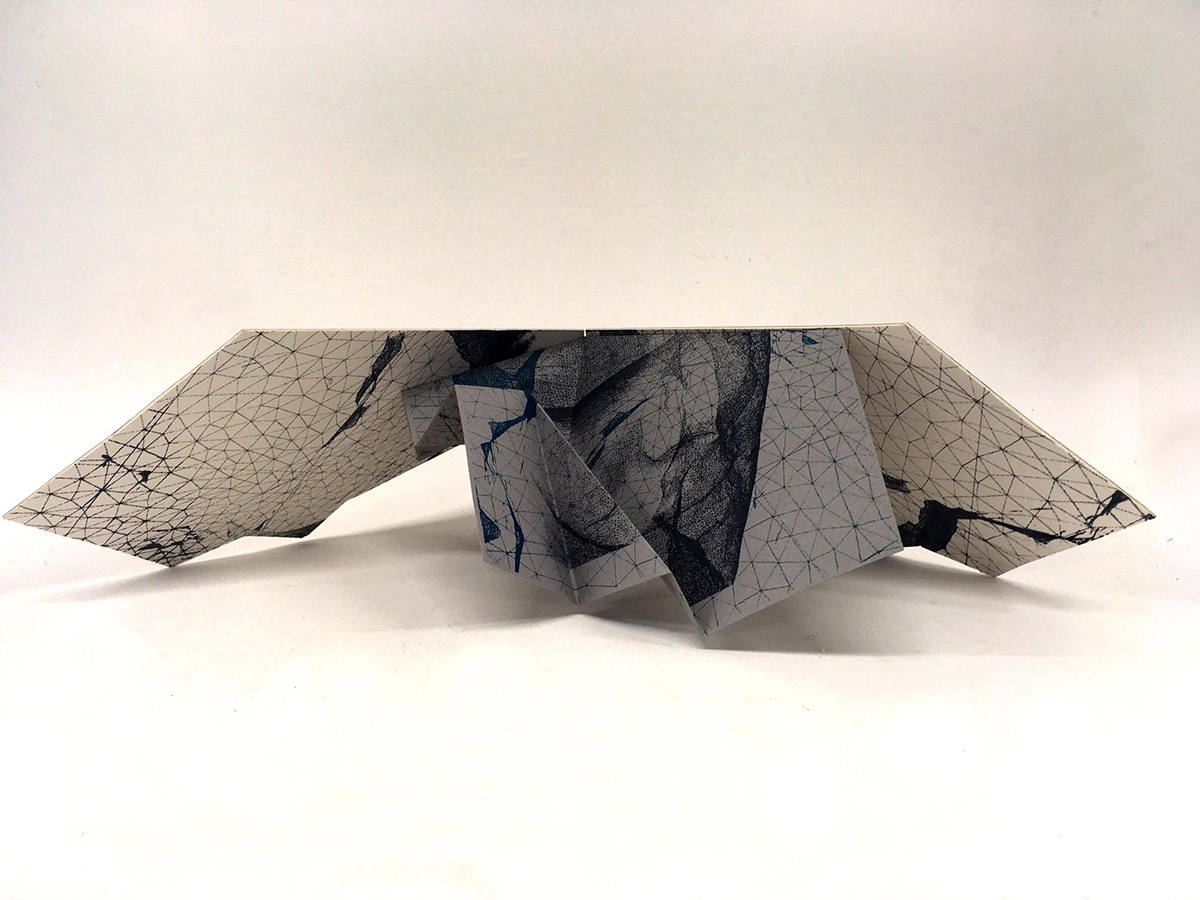 2018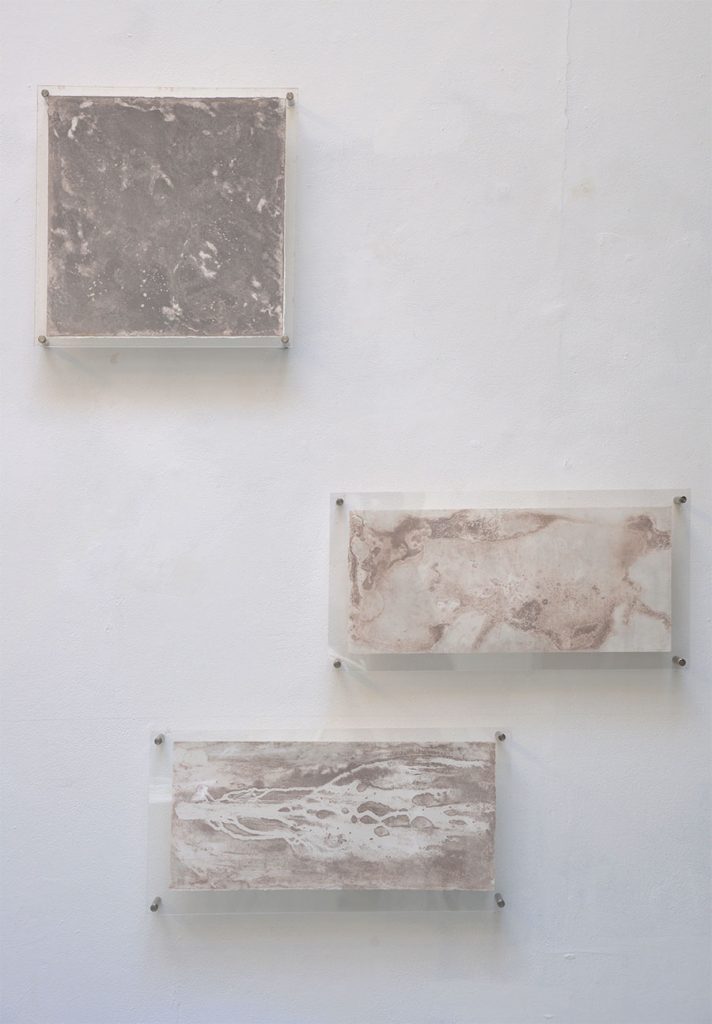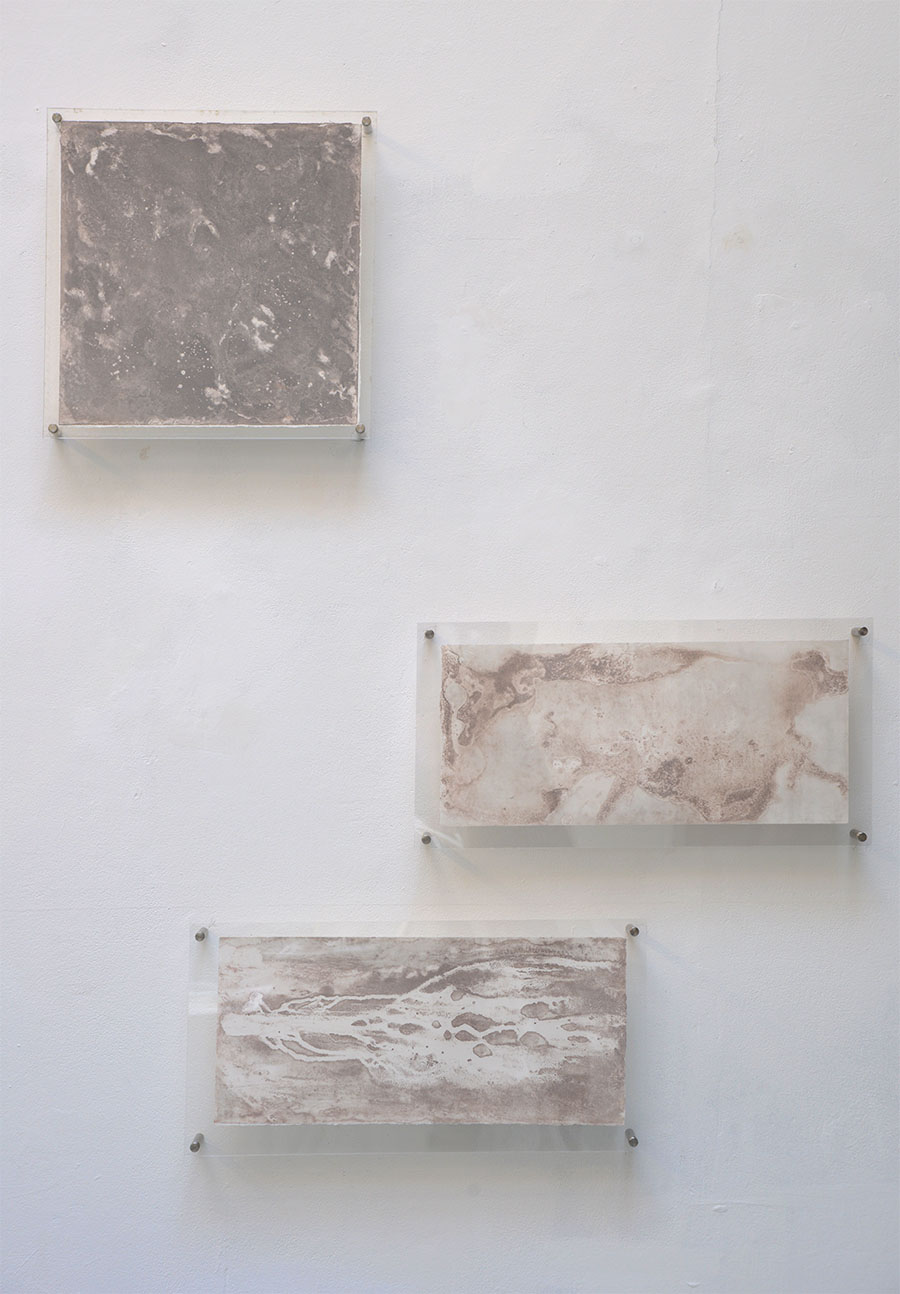 2017