Contemporary Printmaking by Jane Elizabeth Bennett
Jane Elizabeth Bennett is a contemporary printmaking artist who works across multiple print platforms. She exhibits printmaking nationally and internationally and has been nominated for the Refresh Art Award in 2019 with a hand-bound screen-printed book. Bennett's works have been shown in Bart's Pathology Museum London, 5th Base Gallery London and 44AD Bath.
Bennett's preferred print media is screen printing however, she has an expansive portfolio which includes stone lithography, intaglio processes and more recently digital woodcut and type-setting.
Contemporary Printmaking
Subjective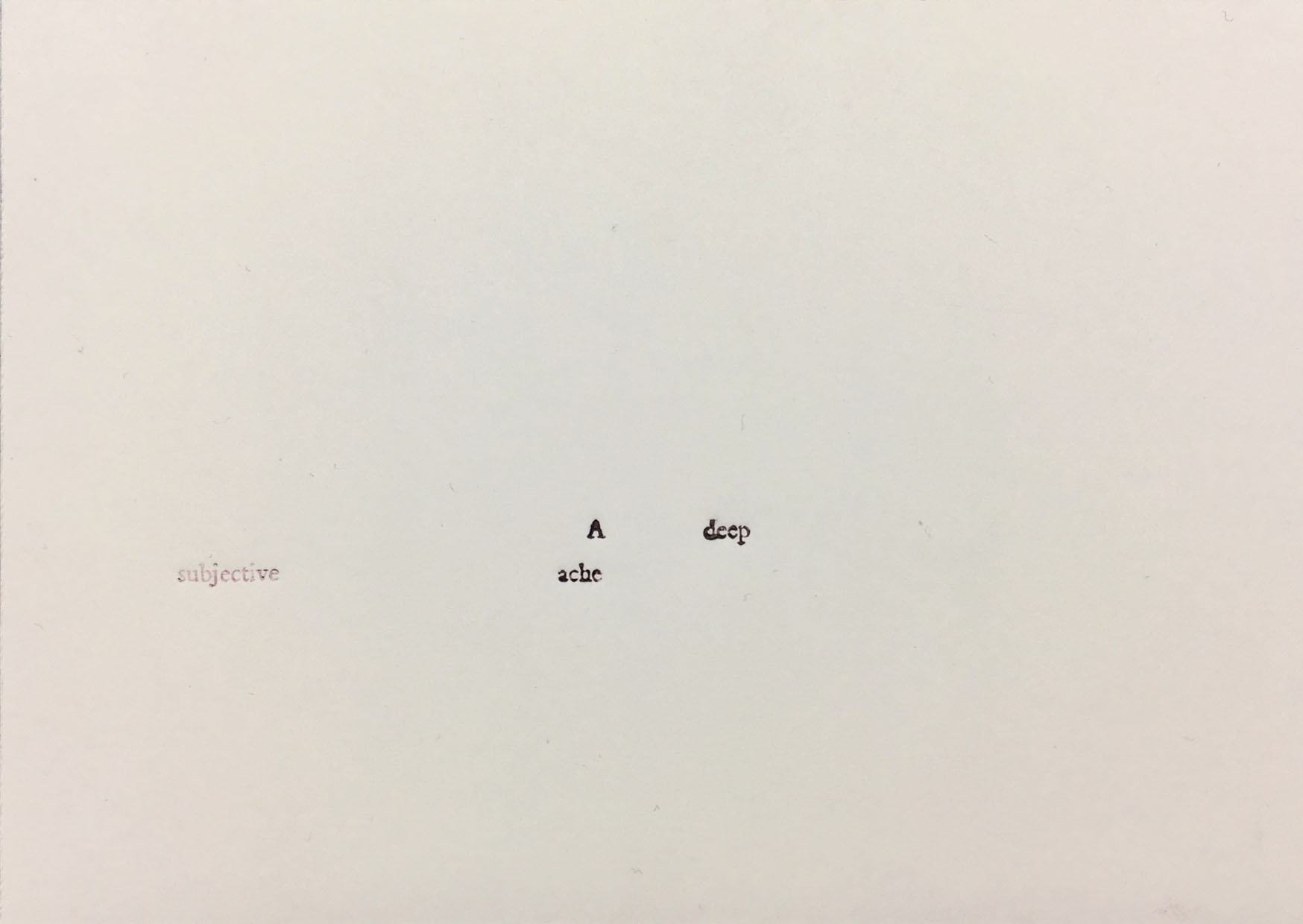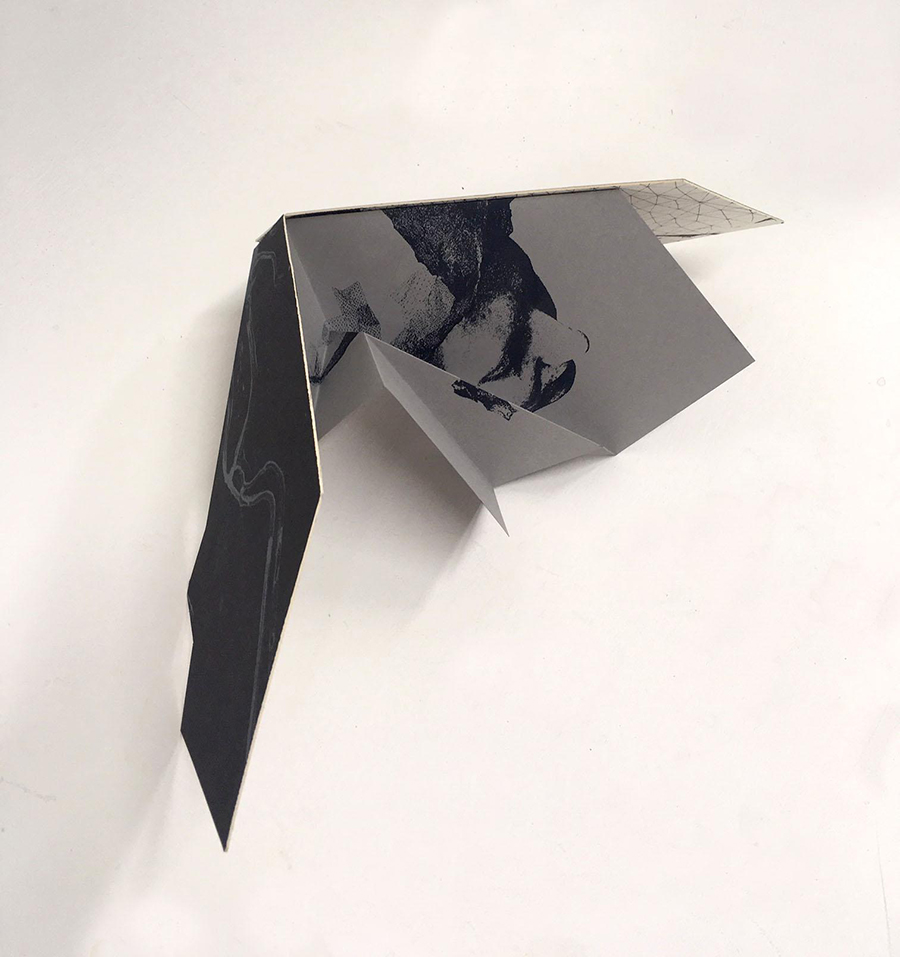 Identity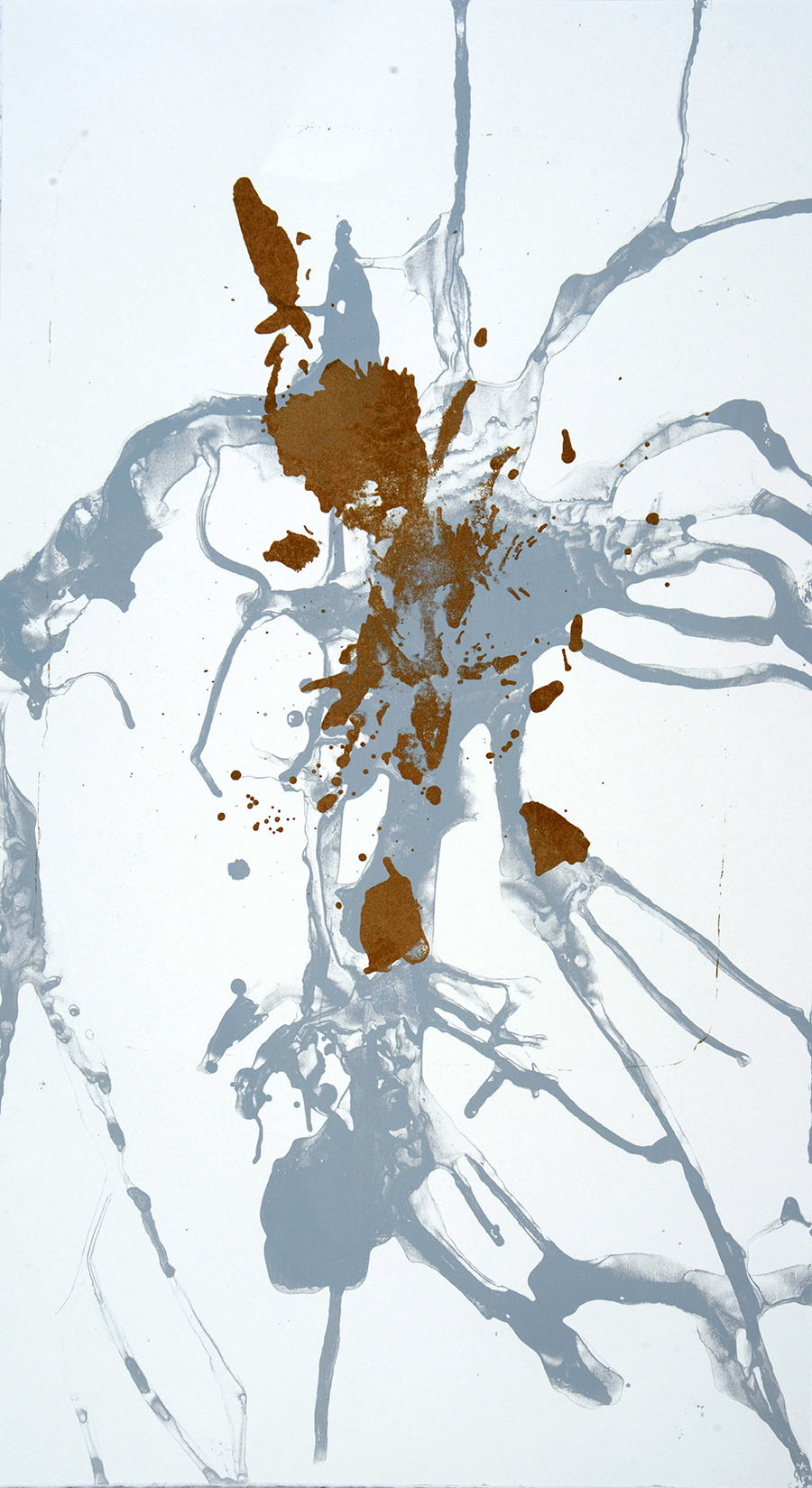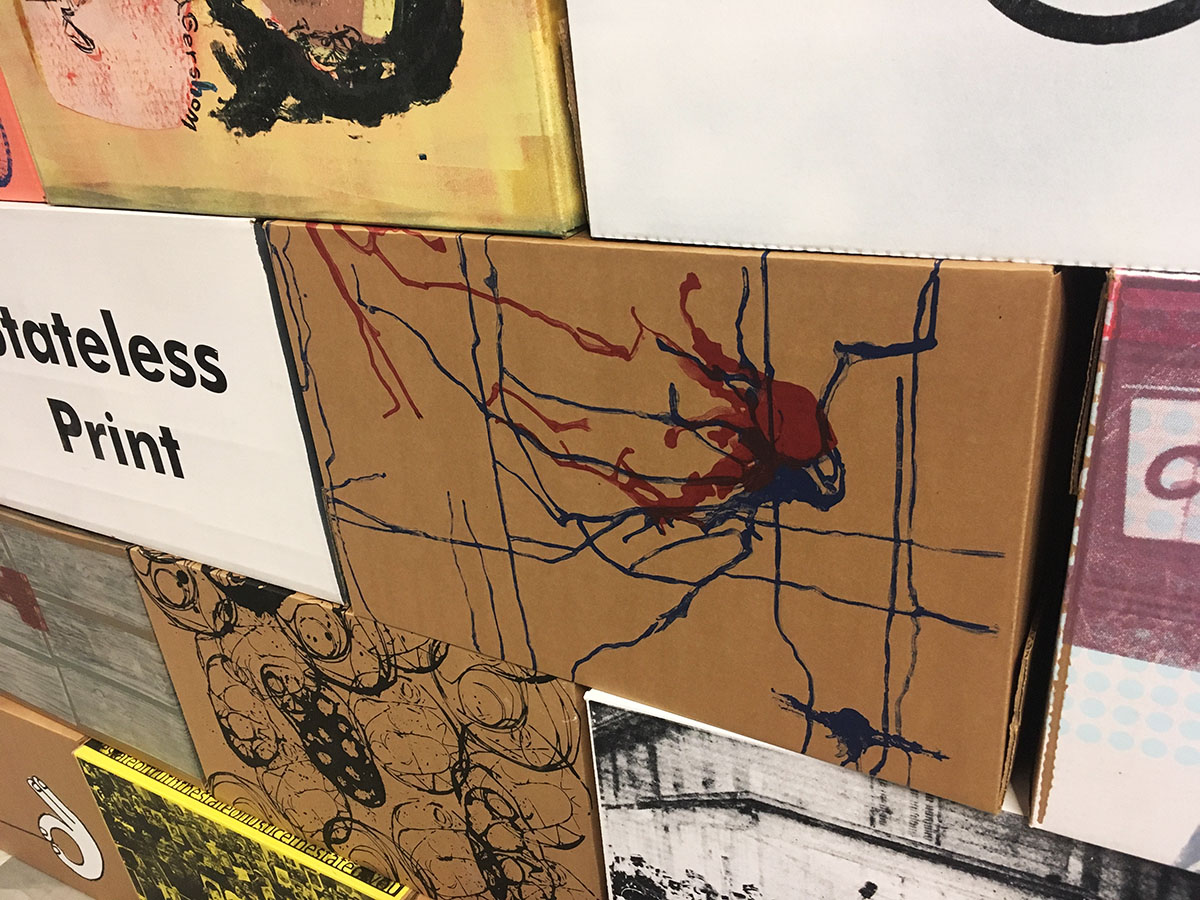 2018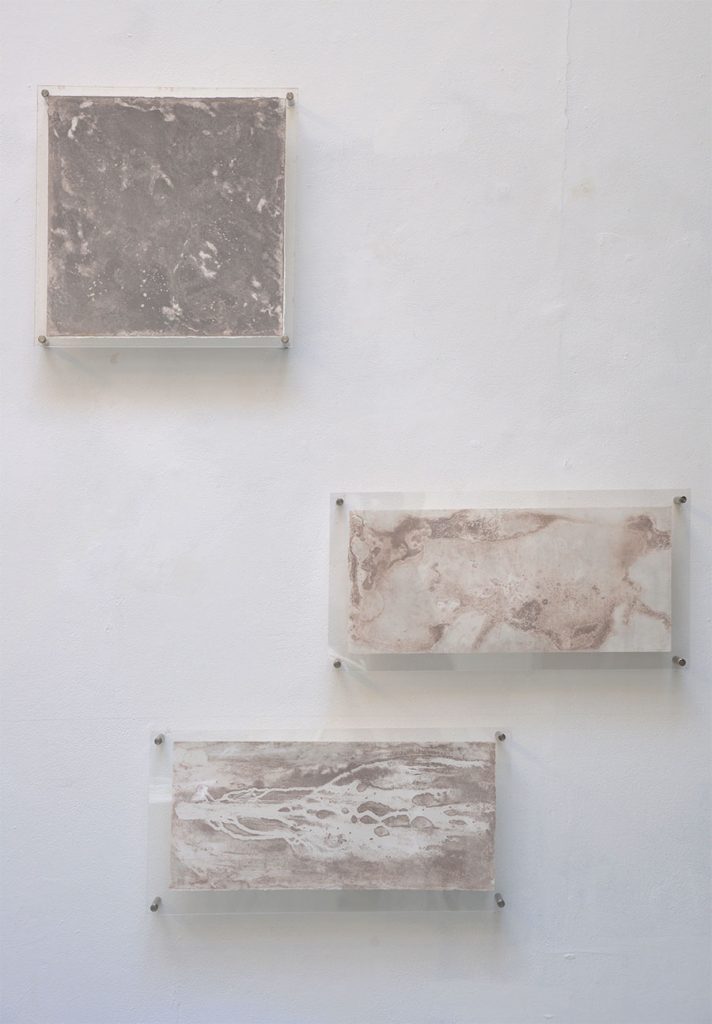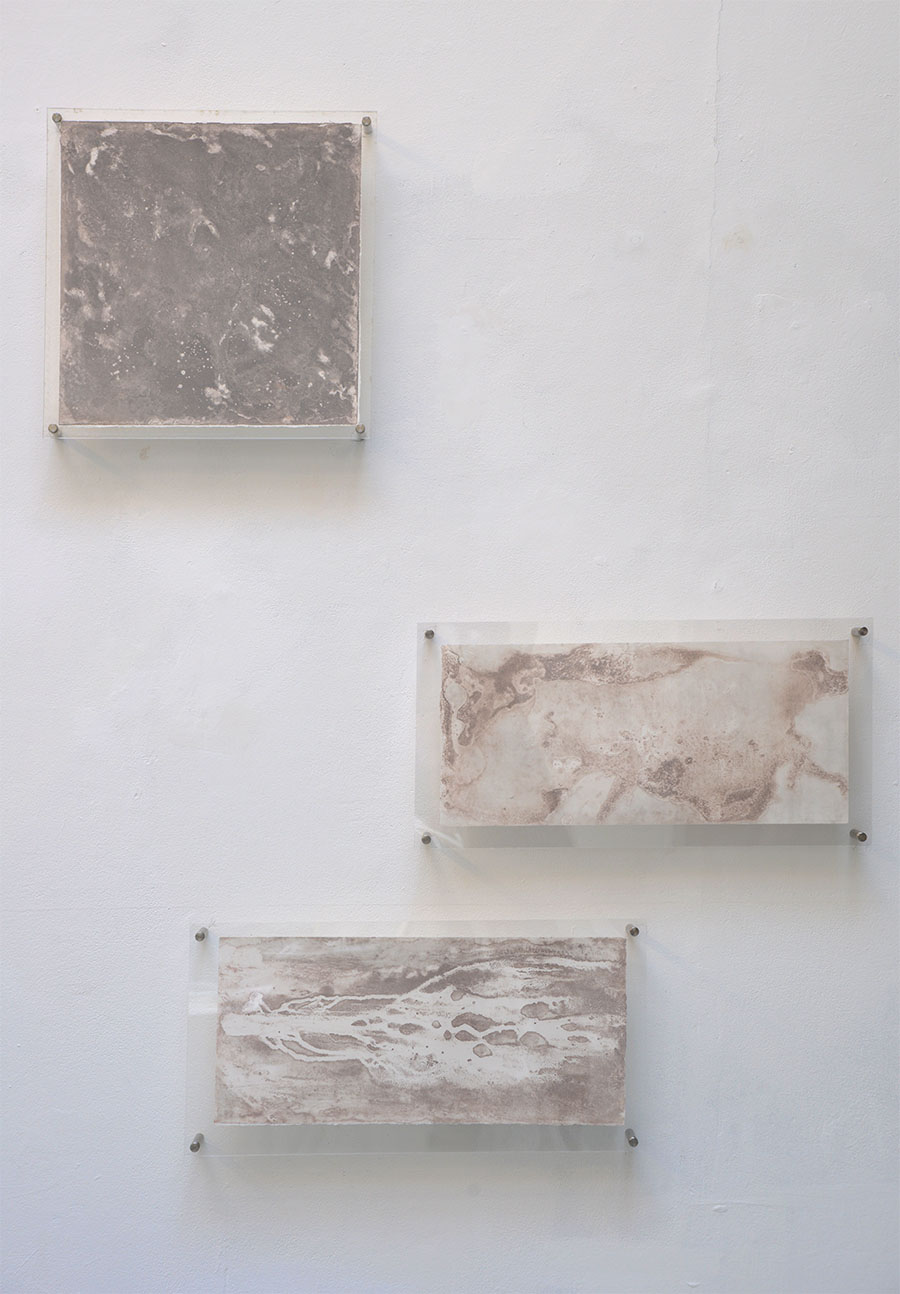 2017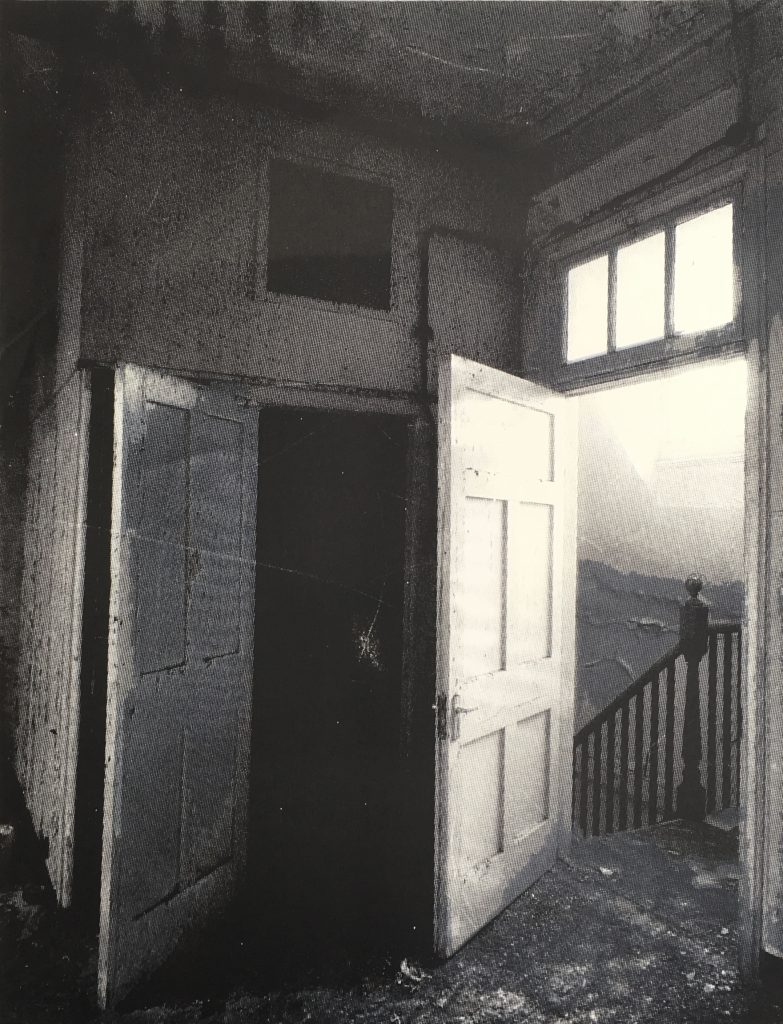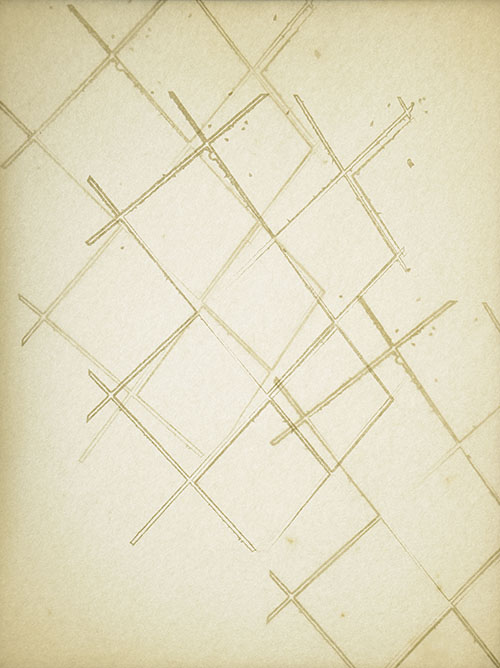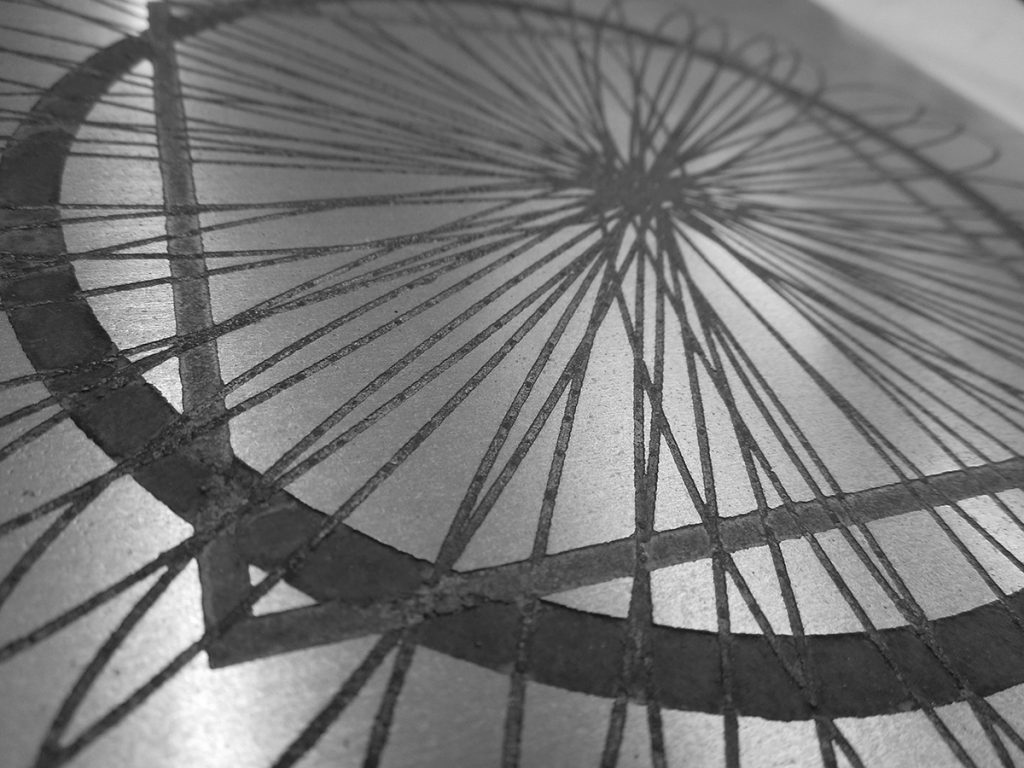 Bennett is currently a printmaking technician at the University of Central Lancashire within the Art Lab Contemporary Printmaking Studio. Her in-depth skill set enables her to work across multiple print media, this includes relief (digital woodcut, woodcut, and lino) etching (hard ground, soft ground, and phototype) as well as stone lithography and typesetting. 
For more information on Bennett's Contemporary, Printmaking Practice contact her here or via Curator Space.