Exhibitions Interviews Conferences Publications Residencies, About Jane Elizabeth Bennett
Printmaking, Photography, Installation, and Research
Artist Jane Elizabeth Bennett's practice is an examination of the world in which she finds her self. To her, existence is filled with systems of discontinuity. Meaning that memories fade, language is inadequate and places continually fracture and reform.
Through printmaking, photography, installation and detailed research, she attempts to address and potentially resolve these issues of discontinuity.  Her transdisciplinary approach incorporates philosophical, scientific and artistic research to create engaged projects and exhibitions.
'It follows that the sublime must not be sought in things of nature, but must be sought solely in our ideas.' KANT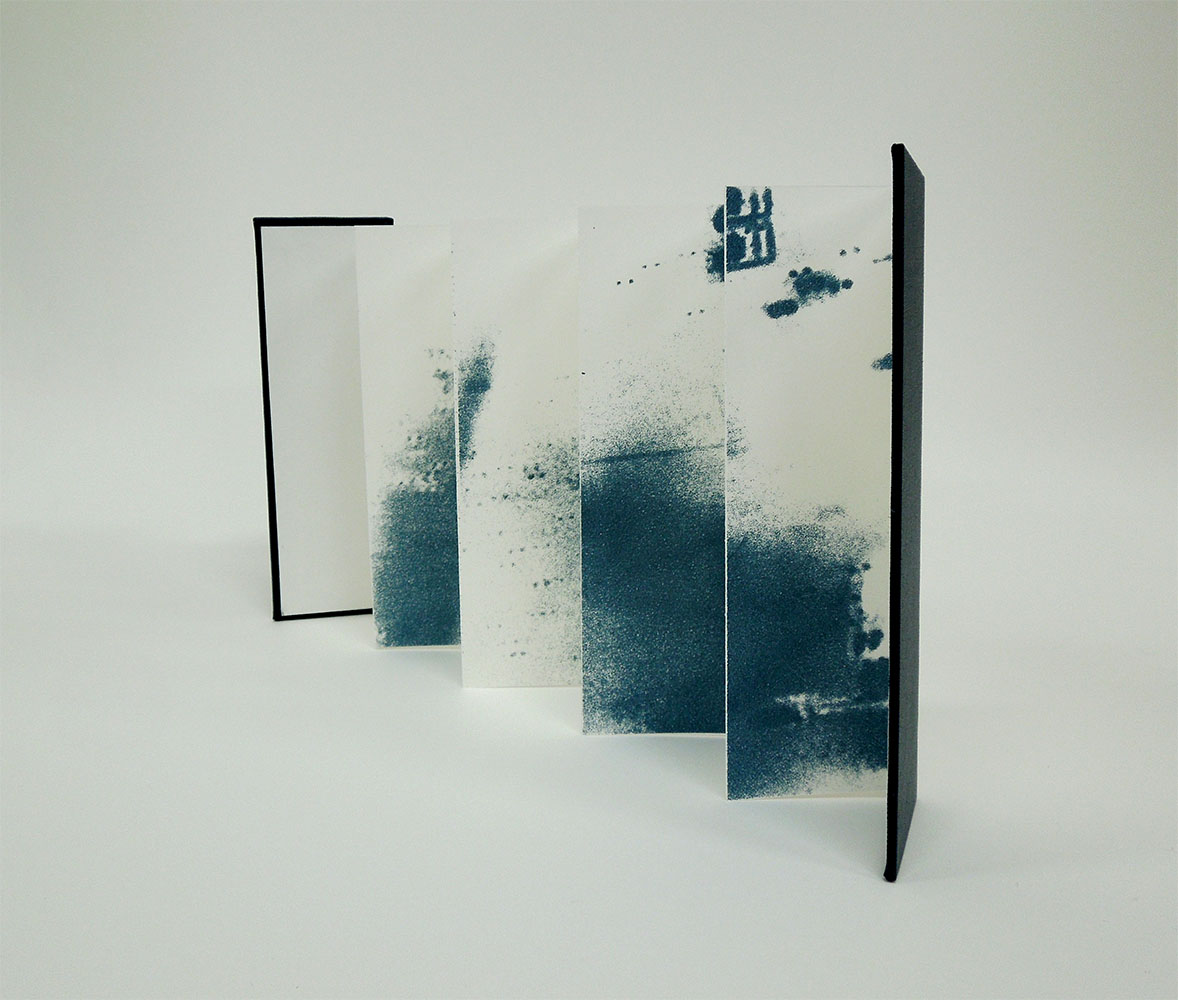 Bennett graduated from the University of Central Lancashire with a BA (Hon) in Drawing and Image-making in 2010 specializing in Printmaking and Installation.
In 2013 she completed her Master's Degree in Site and Archive Intervention from the University of Central Lancashire, studying under Professor Lubaina Himid and Professor Charles Quick. Through her MA she expanded her professional practice to engage with place, digital technologies, and philosophical discourses.
Bennett is currently working as a Printmaking Studio Technician for the Artlab Research Unit at the University of Central Lancashire. She has developed an in-depth skillset that enables her to work across multiple print media, this includes relief (digital woodcut, woodcut, and lino) etching (hard ground, soft ground, and phototype) and stone lithography however she predominantly works with screen printing.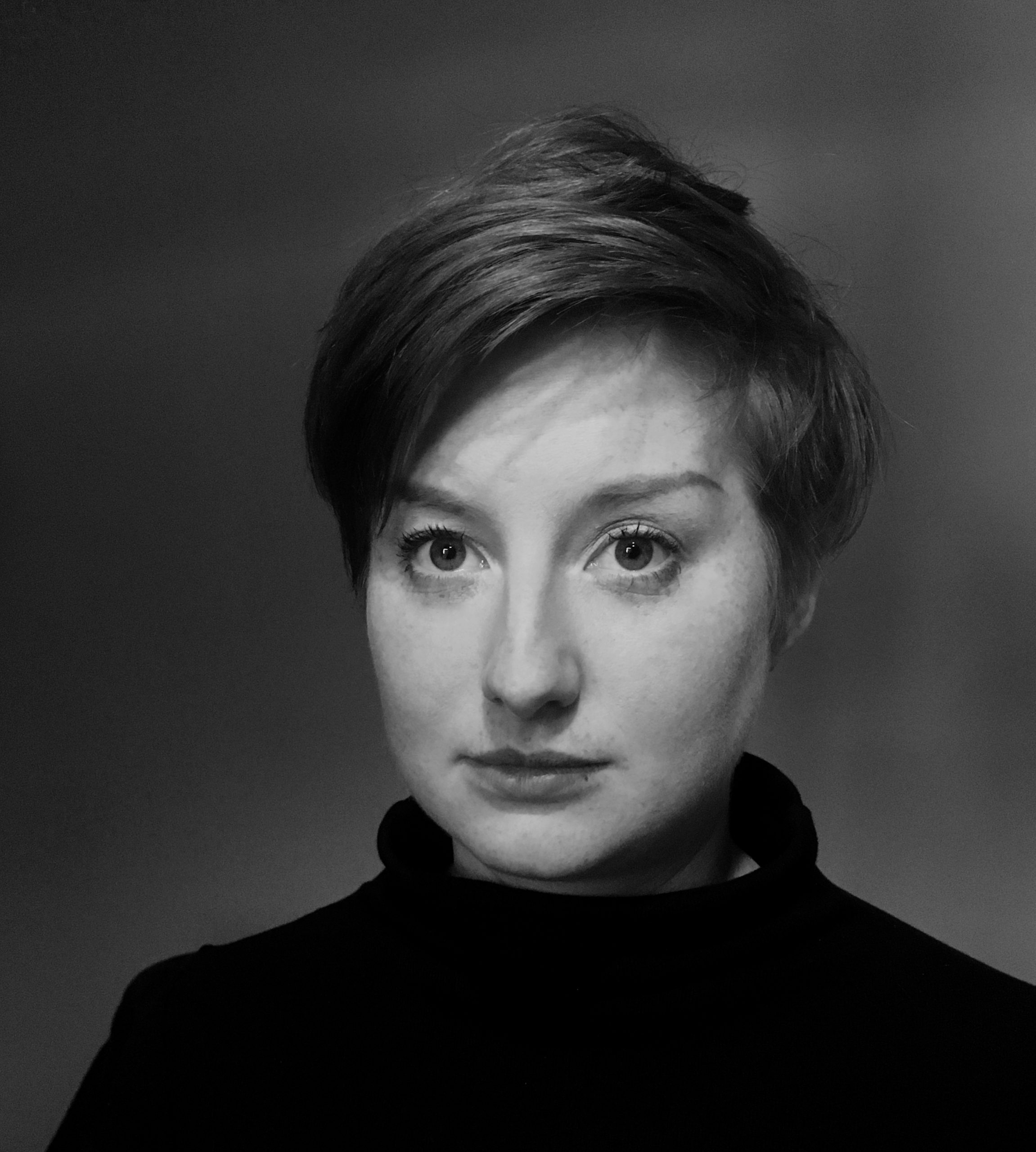 Exhibitions Interviews Conferences Publications Residencies
Upcoming 2021
'The Inclusive Hackathon', TBC, Podcast
'Interrupting Solitude', TBC, Digital Exhibition 
'Artistic and Autistic', (postponed), Peckham Levels, and King's College, London 
2021
PhD Candidate, University of Reading, 'neurodiverse sensory spatial navigation; how women with heightened sensory processing can feel included in the design of the built environment.'
After Illusion, January, Digital Residency and Zine
2020
'Do Not Touch The Artwork', November, PR1
Gallery 
'Connections', October, Digital Exhibition curated by the Hannover Project, Preston
'Creative Differences: Exploring Art and Autism', October, Digital Auction for Autistica
'The Submitters', June, Digital Publication, Curated by After Illusion 
'Interrupting Solitude', June, In Conversation with Wendy Yu, Hosted by 'We Belong Here'
'Zero Hour' June, E-Residency & Digital Exhibition, Hosted by 'We Belong Here'
'POST', May, Digital Exhibition
'COVENT-19', May, Digital Exhibition
'Poetry during Quarantine' April, Digital Exhibition
'Blind Spot', March, Artist Talk in collaboration with Joanna Garrett,  University of Central Lancashire, Preston
'Micro Stories', in collaboration with Fabrizio Paterlini, January, Publication 
2019
'Re-Humanising Medicine, part of Being Human Festival', December, Bart's Pathology Museum, London
'Living Photography', December, The Brunswick, Leeds
'Humanising Medicine, part of Being Human Festival', November, Bart's Pathology Museum, London
'Winter Open Studios', November, Make North, Preston
'Perceptions 2019', September, PR1 Gallery, Preston
'D for Diagnosis', BBC Radio 4, Friday 12th, Friday 19th, and Friday 26th July
'Discover Conference', June, Reading University
'Refresh Art Award', June, 5th Base Gallery, London
'Hide and Seek', May, 44AD Gallery, Bath
'Alpha – Theta', February, The Old Biscuit Factory, London
'State of Print', January, Dundee Contemporary Arts
2018
'Bennett and Garrett', December, Test Bed, Preston
'State of Print', November, Harrington Social Space, Preston
'North Magazine', November, Interview
'Art Zoo', June, The Harris, Preston
'Outcome', January, PR1 Gallery, Preston
Please contact me via my contact page or CuratorSpace