An exhibition by technicians 'Perceptions' at the PR1 Gallery.
'Perceptions', an exhibition by University of Central Lancashire technicians, opened on the 20th September 2019 in UCLan's PR1 Gallery.
Curated by darkroom specialist Joanna Garrett, the exhibition highlights works by the University's Creative Industries Support Technicians.
It has been a great experience showing previously unseen works along with my new book series 'The Gaps Between'. New works include screen prints made using MRI data from recent scans at the Center for Neuroimaging Sciences at King's College London. (Read more about that here.)
Other works include a print from my series 'Location Adrift' an experimental darkroom project. Through this project, I am exploring feelings of disorientation and dissociation that occur whilst in liminal places.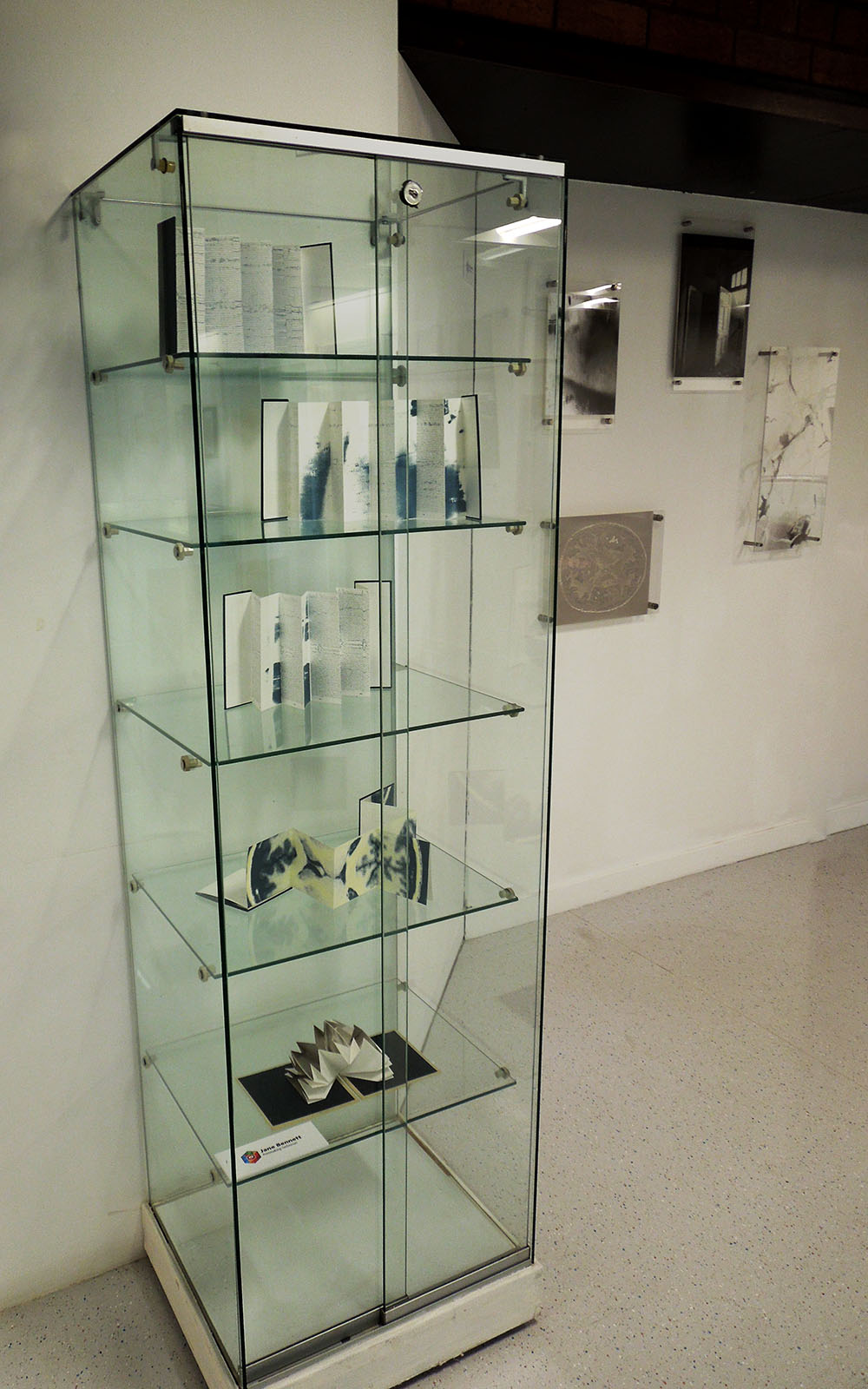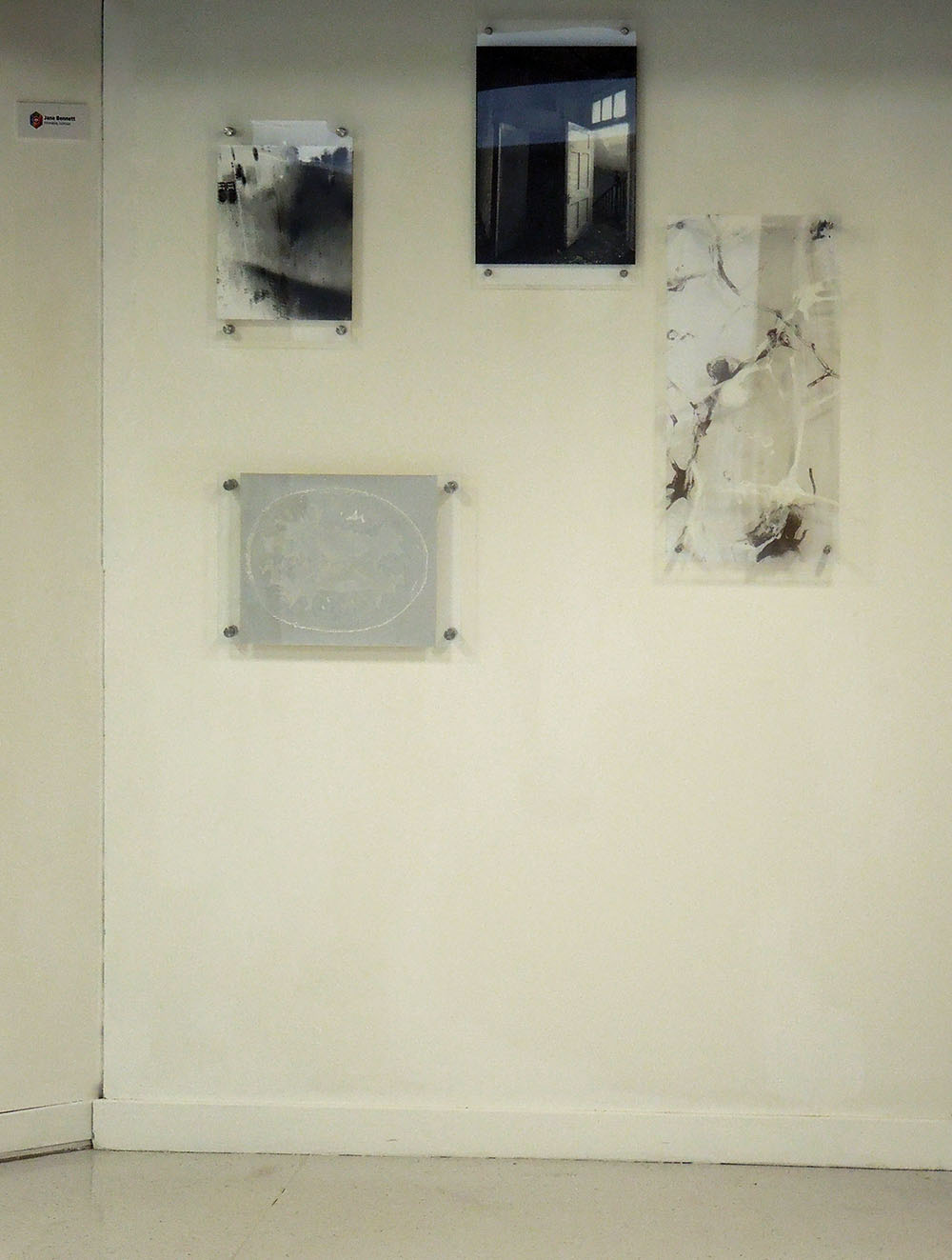 Some images of my new book series 'The Gaps Between'.
An Exhibition by Technicians, 'Perceptions' at UCLan's PR1 Gallery
The exhibition is diverse with a wide range of disciplines on show, as well as collaborations between technical staff. It's an amazing feeling to work with such a talented and dedicated team.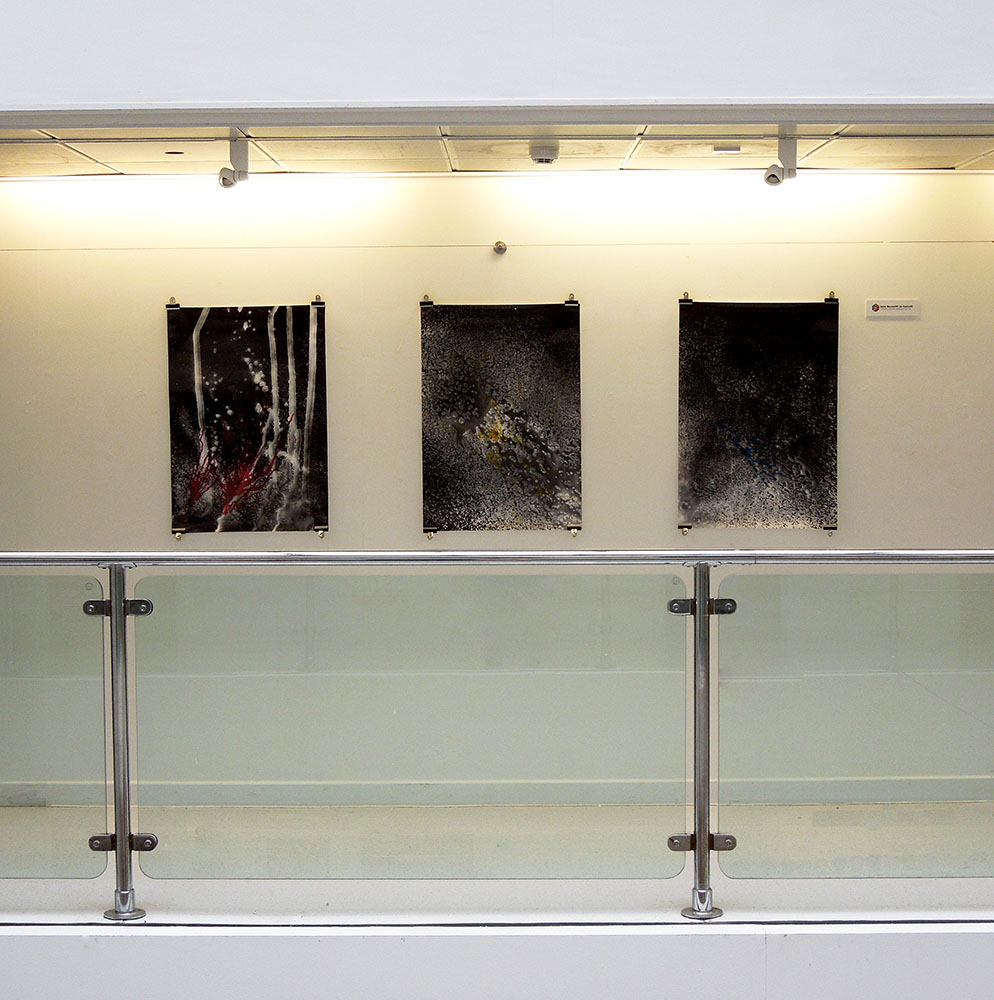 I really enjoyed showing works that Joanna Garrett and I made in December 2018 which was previously shown at the Test Bed.
To find out more about some of the technicians involved take a look at the links below.