'Perceptions', an exhibition by UCLan technicians at the PR1 Gallery.
I am proud to be showing new artworks in 'Perceptions'; an exhibition in the PR1 Gallery.   The exhibition opens at 5 pm on the 20th of September 2019. I will be showing new books in the 'Fractured Self' series along with new works from my colleagues.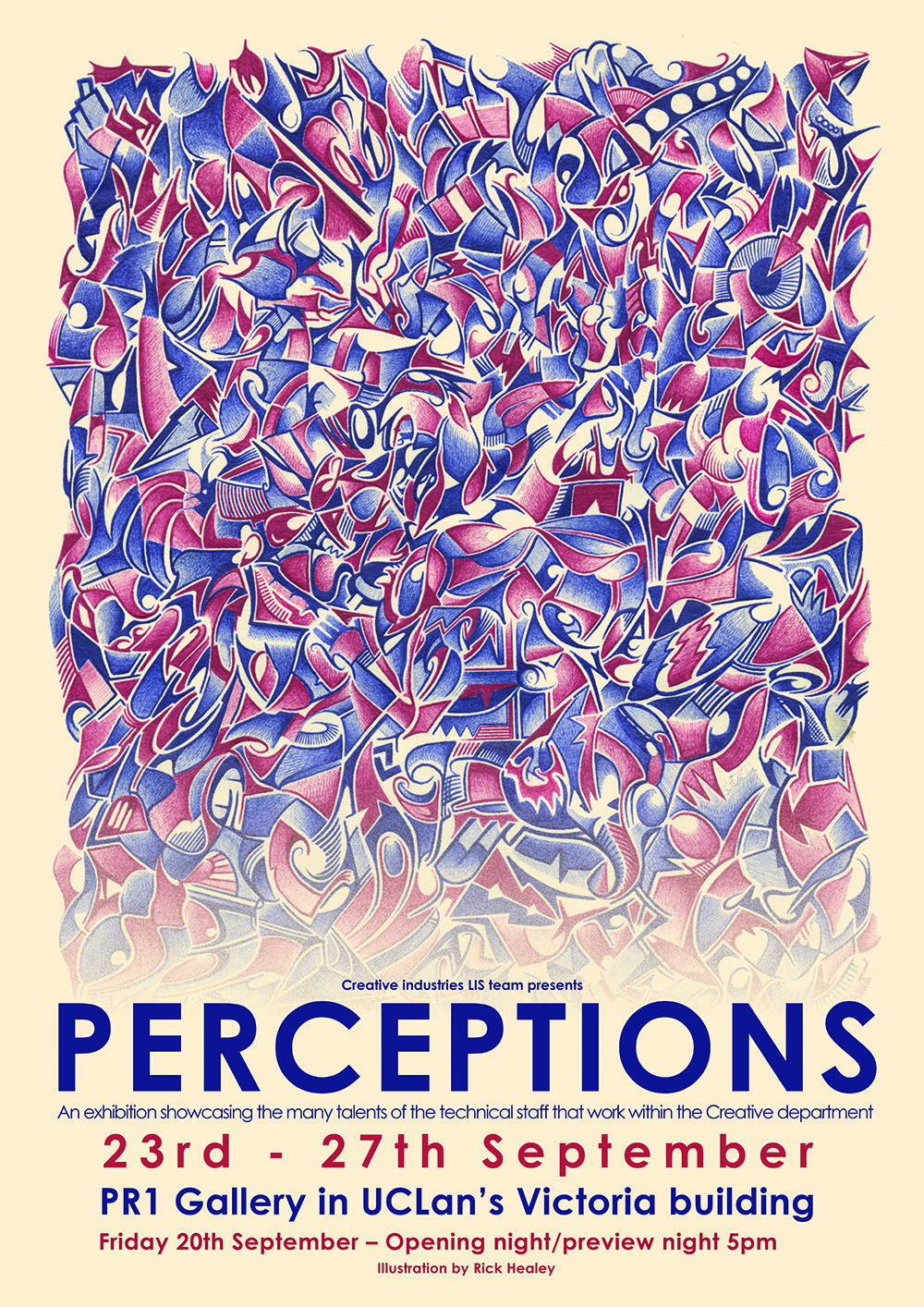 'Perceptions' at the PR1 Gallery has been organized and curated by Joanna Garrett. 
Garrett is a photographer who specializes in experimental darkroom techniques. Whilst working together at the University of Central Lancashire, we have collaborated on several projects including an exhibition at the 'Test Bed' and an interview with North Magazine. 
Garrett has done a fantastic job selecting an eclectic mix of artworks. Work from staff across the University of Central Lancashire's creative technical support teams will be on display.  One of the pleasures of working as a technician at the university is the opportunity to work closely with a creatively diverse team. 
The exhibition coincides with the University's 'Welcome Week' which is sure to have a great atmosphere. The campus will be welcoming new and returning students. The private view for 'Perceptions' will be a fantastic opportunity to meet the technical teams and find out more about their individual projects and practice.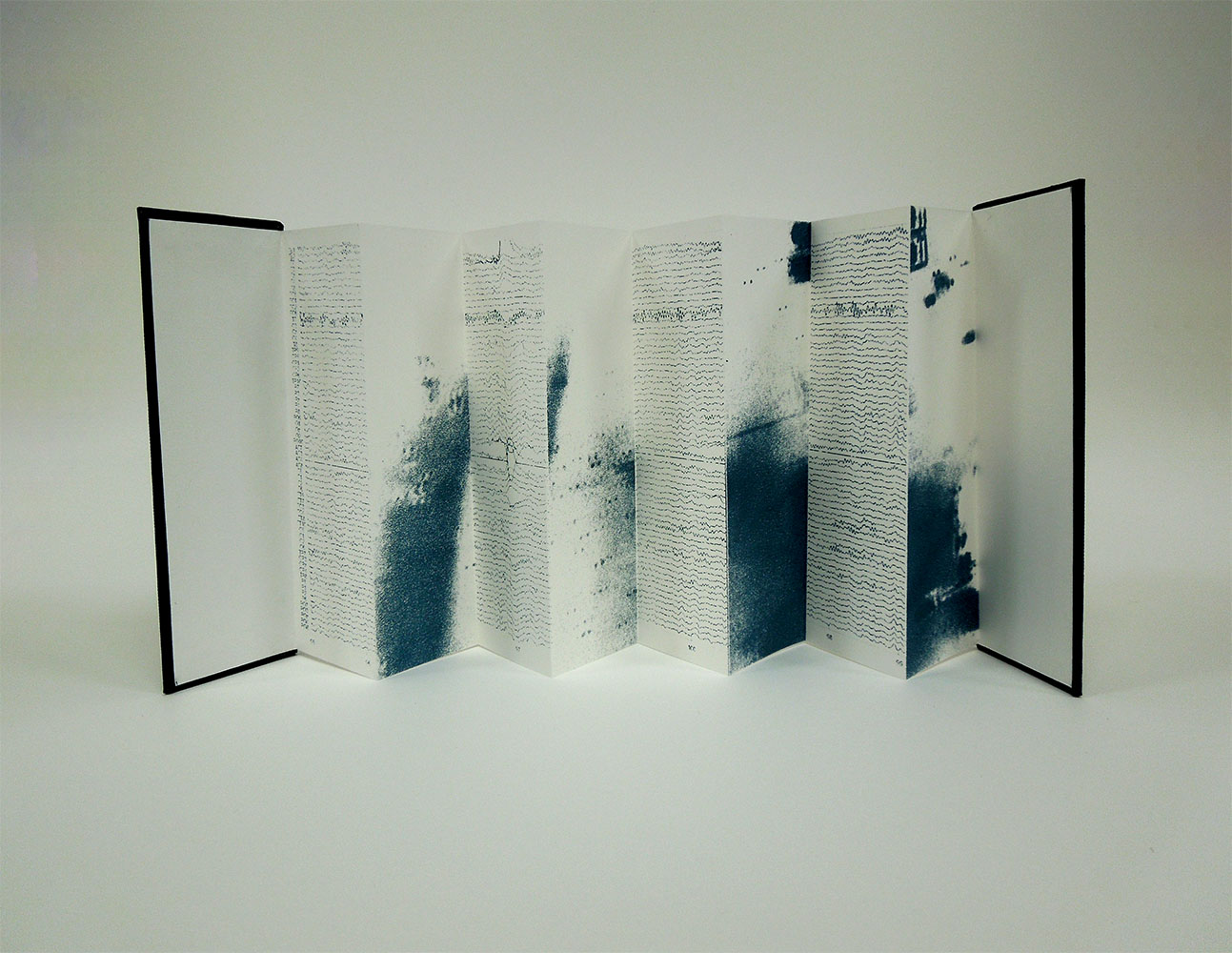 Works on display will be from technicians supporting the following areas.
Fine Art
Animation
Ceramics
Photography
Printmaking
Music
I will be showing three new books which have been inspired by my work with Kings College London along with several new screen prints. If you would like to know more about the series check out my blog 'Ever-Changing Labels.'
'Perceptions' opens on the 20th September 2019 at the PR1 Gallery and will run from the 23rd until 27th September.