'Humanising Medicine' – an exhibition at Bart's Pathology Museum.
Queen Mary's University of London and King's College London have collaborated to bring an exciting exhibition 'Humanising Medicine' to Bart's Pathology Museum.  This evening of art and talks is part of the Being Human Festival and I am so pleased to be showing three new works.
This year the theme of Being Human Festival is 'Discoveries and Secrets'. However, Queen Mary's and King's College have taken this overarching theme one step further with a more intimate narrative – 'This Time it's Personal'. I think this is an apt lens to explore modern medicine through. If I have learned anything through my recent experiences being interviewed for BBC Radio 4's 'D for Diagnosis', and taking part in research with King's College, the days of broad overarching diagnosis and sweeping statements are coming to an end – medicine and science are becoming personal.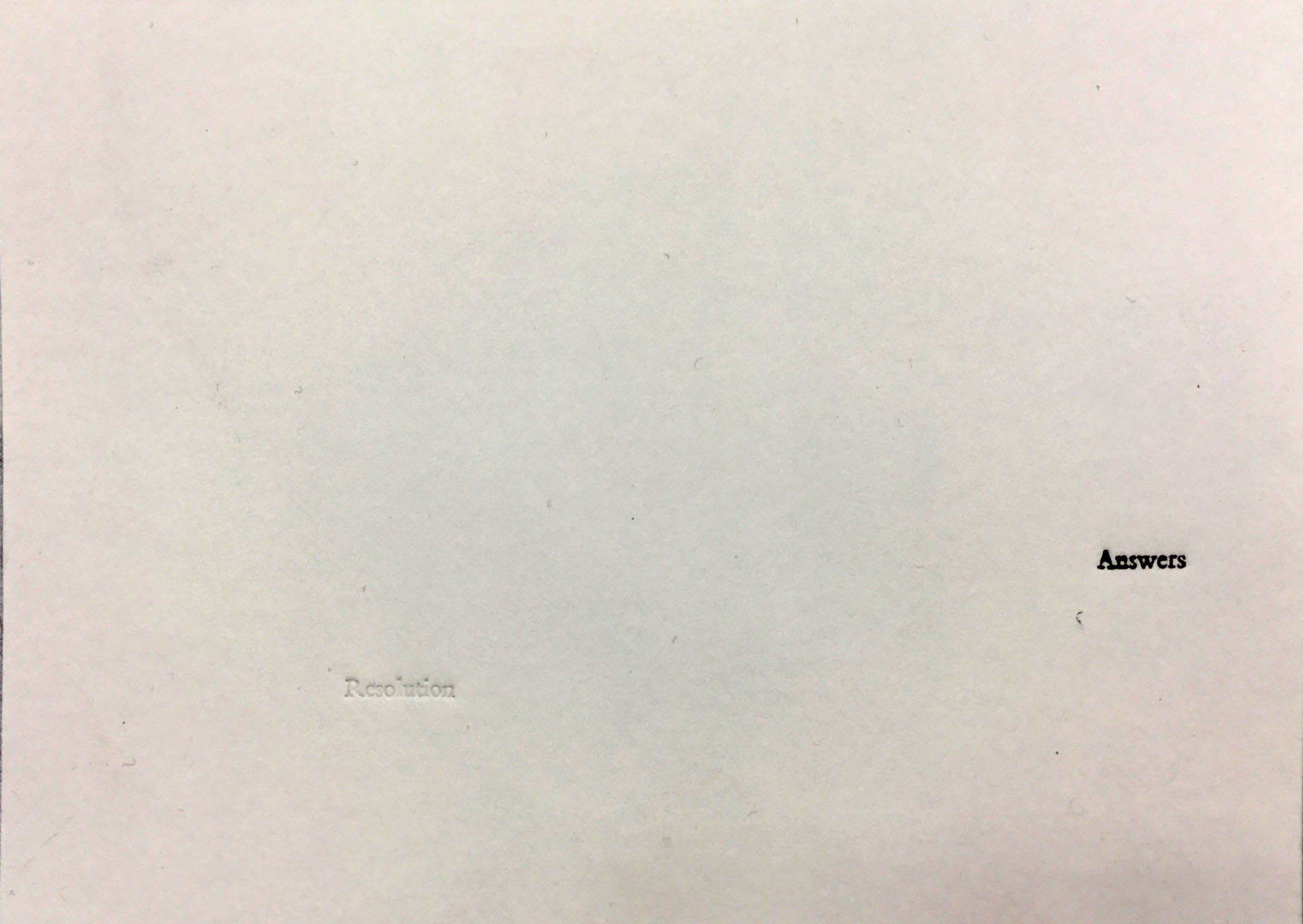 I am pleased to be showing three new type works, 'I Left Alone', 'Answers (Resolution)' and 'A Deep (Subjective) Ache'.
In May I showed two new prints, 'Seeking Identity' and 'Hiding Identity' at 44AD in Bath. I wanted to explore portraiture in a more intimate way by capturing my breathing, rather than making a traditional portrait; a depiction of my face. I have always struggled with traditional portraiture, partly because I am never quite sure what a face is really conveying. People hide so much within a smile; pain, frustration, deceit. I struggle to 'read' expressions, and subsequently put little stock in them.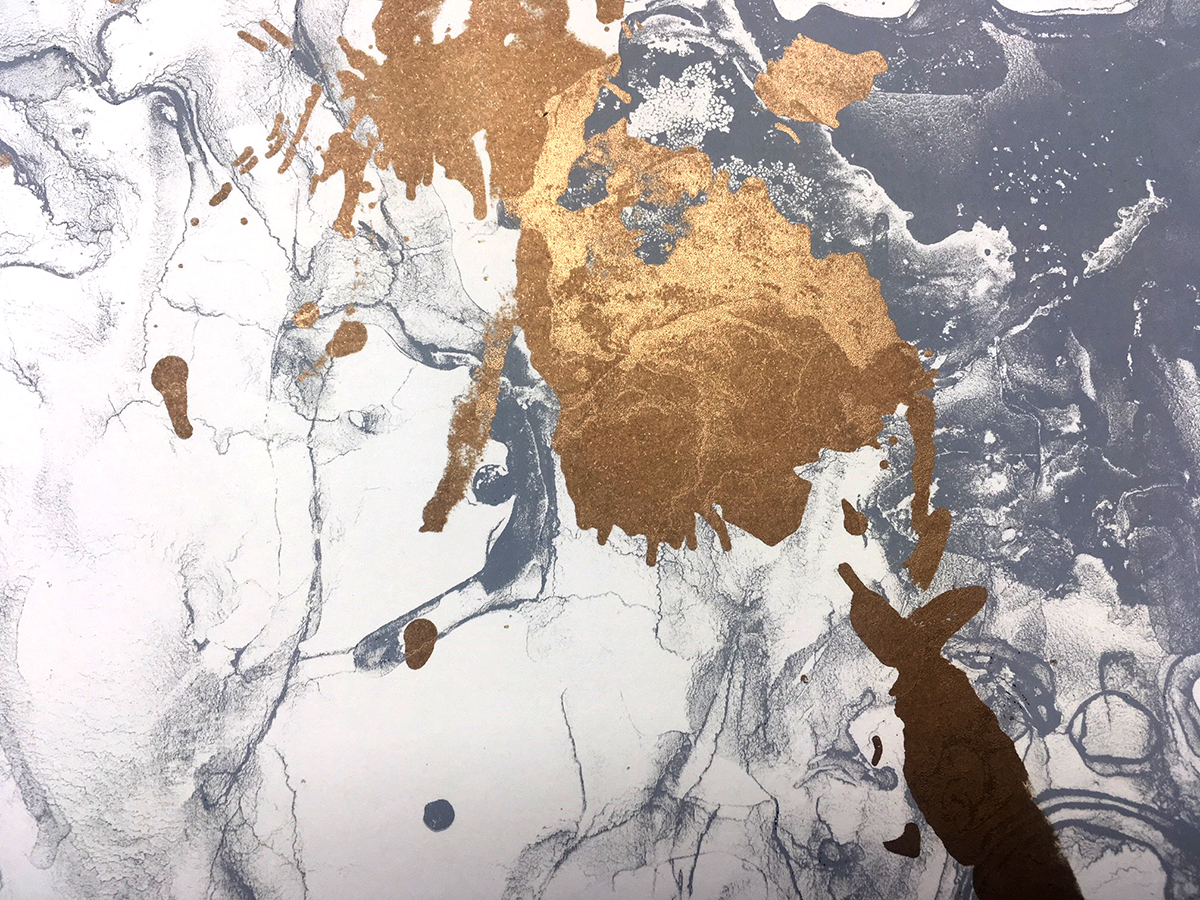 These type pieces follow on from that theme. They can be read in a multitude of ways and we bring our own experience to them.
I have taken the text from my journals written whilst taking part in 'GABA pathways in Autism Spectrum Disorder' at King's College London. click here for more.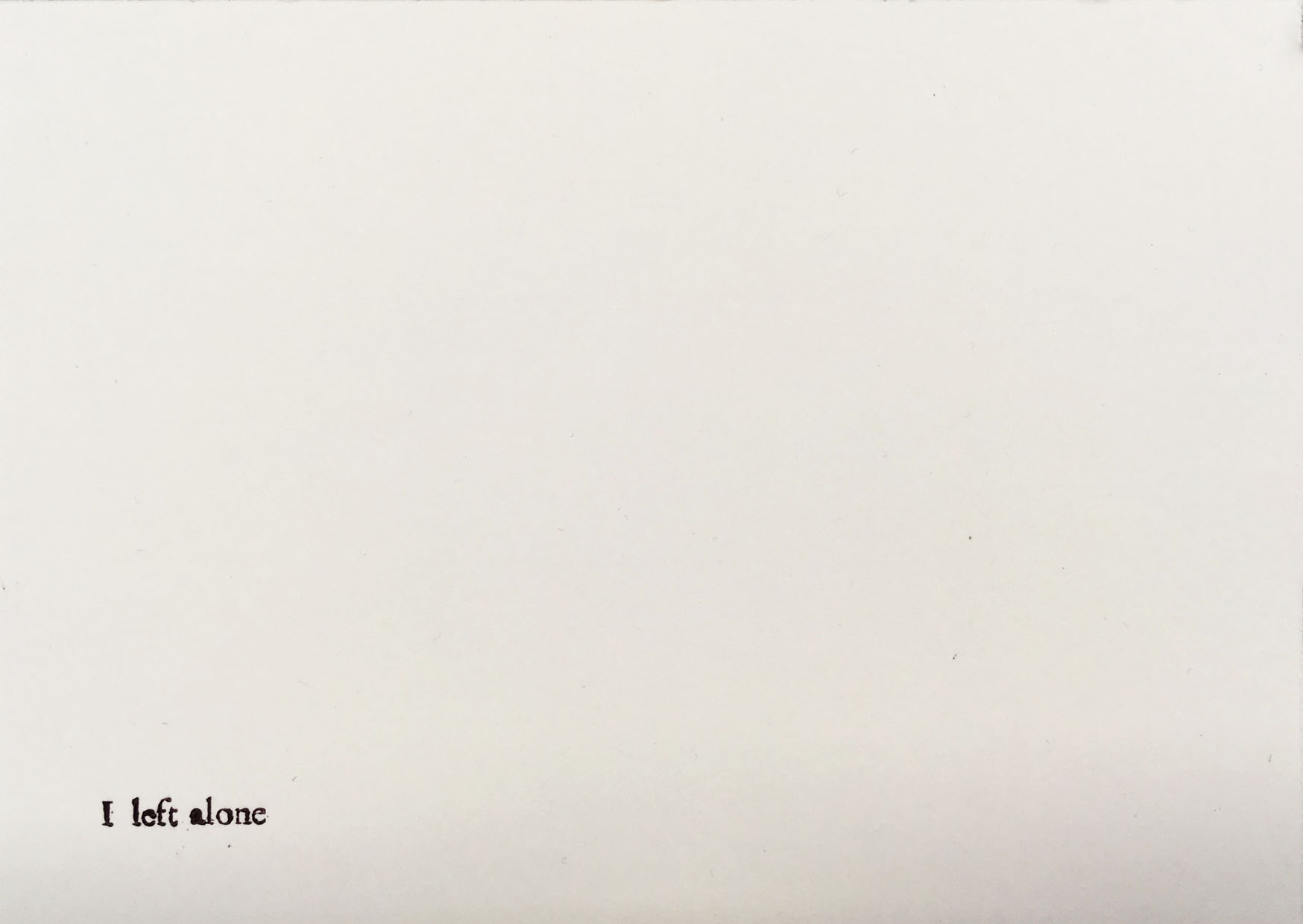 'The exhibition will feature visual art and creative writing that represents health and/or illness on one day of someone's life; in the hope to capture the essence of what it means to be human. The exhibition will also feature work that represents the experiences of caring for the health of others.' – Being Human Festival
These text pieces are subjective, and can be read in multiple ways. What they mean to an audience is entirely personal. I hope that each person who interacts with them brings something of their own experience to the work. This is perhaps an analogy for modern science. We bring ourselves and what we leave with is a unique experience.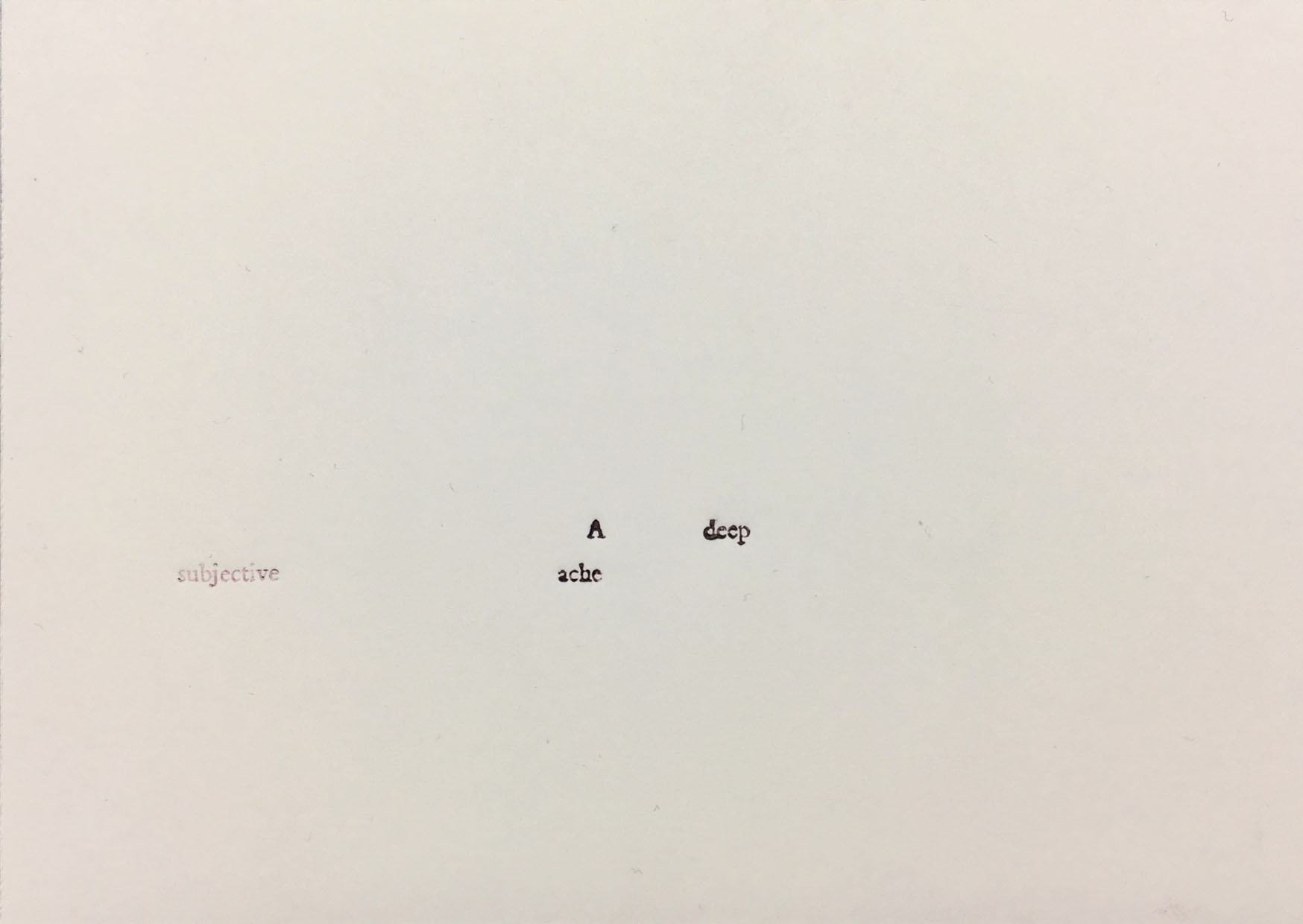 Humanising Medicine opens on 19th November and events will take place between 17:30 and 19:30