Make North – Winter Open Studios
I'm pleased to announce that I, along with my printmaking colleagues Kathryn Poole and Nick Rhodes, will be showing and selling work at the Make North Winter Open Studios.
I'm so pleased to be showing work with Nick and Kathryn so soon after our exhibition 'Perceptions' has closed. It's such a pleasure to be showing with such talented and passionate makers.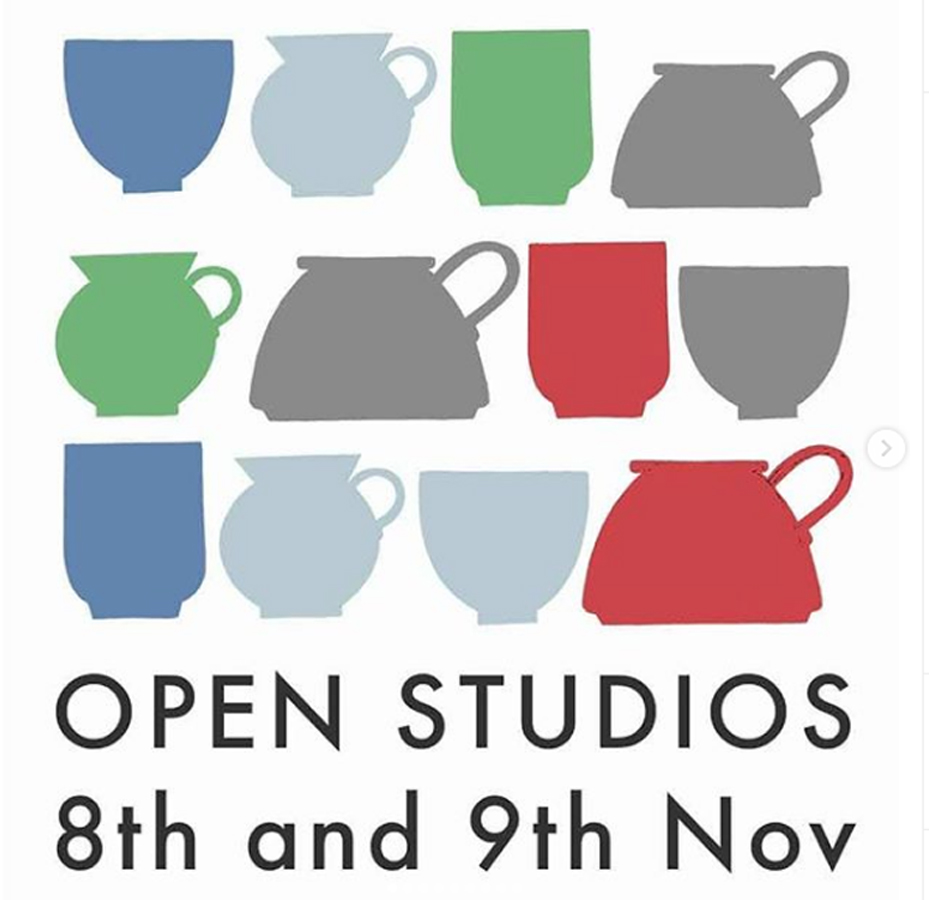 The open studios will take place on Friday 8th and 9th November.
It will be a great opportunity to see a new arts space in the city centre. If you come along you will be able to meet the resident makers, see work in progress and pick up handcrafted art, jewellery and ceramics! Northern Heart Films will be also screening some of their fantastic short films, documenting the lives and creativity of the people of Lancashire.
YOU CAN TRY YOUR HAND AT POTTERY
Make North will be running drop-in workshops, lasting around 30 minutes.
They will help you to utilise slips and glazes to create your own Christmas decorations. The decorations will be fired after the event and will be ready for collection 6-8 days later.
The open studios will take place on 5-7 pm on Friday 8th November and Saturday between  11 am-2 pm
'We'd love you to join us for drinks at our Winter Open Studios and help us officially celebrate the opening of Make North!' – Make North
Check out Make North's website and make sure to sign up to their mailing list.