I will be featured in two episodes of BBC Radio 4's new program, 'D For Diagnosis'.
The first episode airs at 11 am UK time on Friday 12th July and can be accessed via this link BBC Radio 4. The first episode, titled 'What's in a Name' deals with the history of Diagnosis.
'In this first of three programmes, Claudia Hammond explores the history of classification for diagnoses of the mind and discovers that diagnostic labels are very much artefacts of the cultural and social preoccupations of the time.' – BBC Radio 4
The two subsequent episodes feature me and they will air at 11 am UK time; Friday 19th and Friday 26th July. The first episode I feature in is titled 'What's in a Label'. I talk about changing careers, walking away from a career in retail management and concentrating fully on my artistic career; after receiving a diagnosis of high functioning Autism in 2016.  I will post more about these episodes as they come out.
The BBC asked me to be involved with the D for Diagnosis series because of my personal and artistic research into Autism Spectrum Disorder.
During 2019 I have been taking part in the 'GABA pathways in Autism Spectrum Disorder' research project; by King's College London. They have kindly allowed me access to my MRI scans. I have been using this data to inspire and inform my artwork.
Over the coming weeks, I will be showcasing new artist books that I have made in response to the research collected at Kings College London.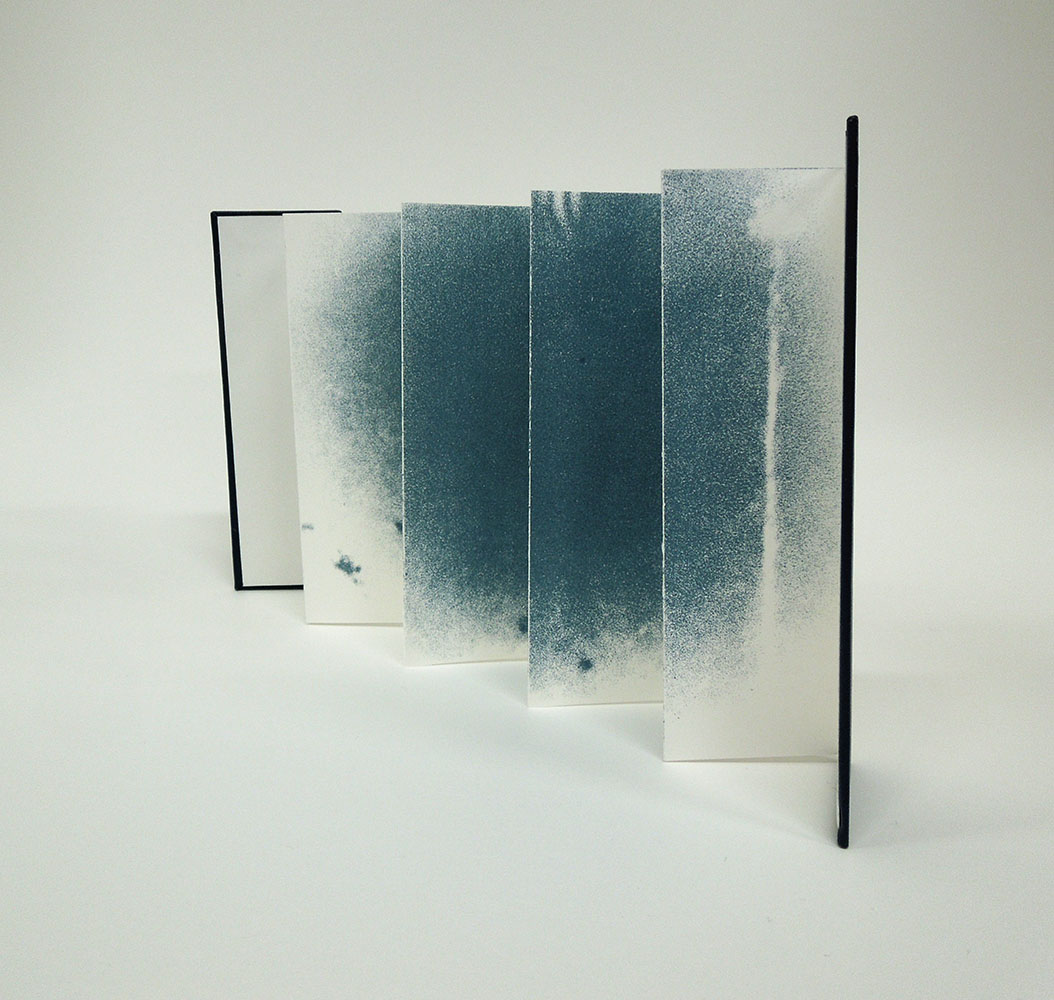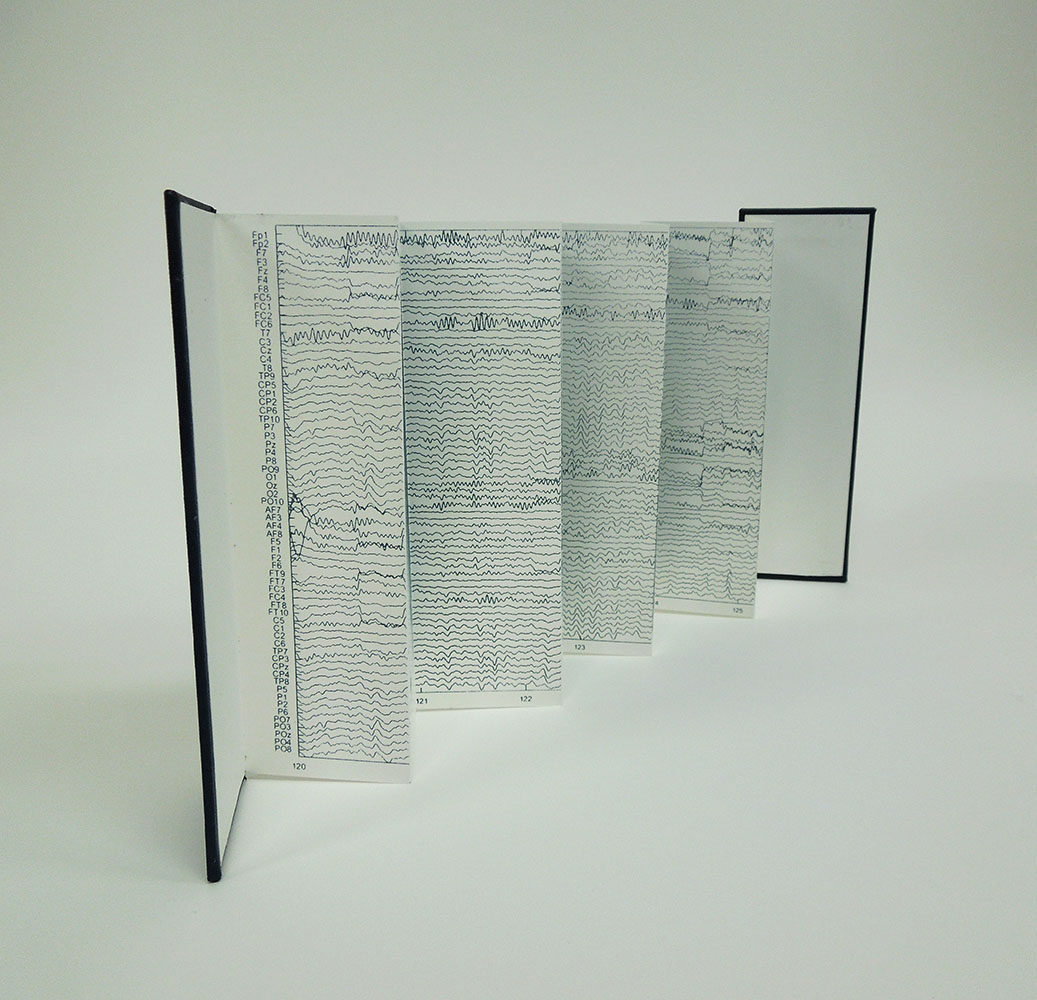 Read the next blog, 'What's in a Label?' and 'Ever-Changing Labels.'
The new books, titled 'The Gaps Between' are part of the Fractured Self series, click here to see more.