The 'Refresh Art Award' private view was held on the 6th of June 2019 at 5th Base Gallery London and was a total success.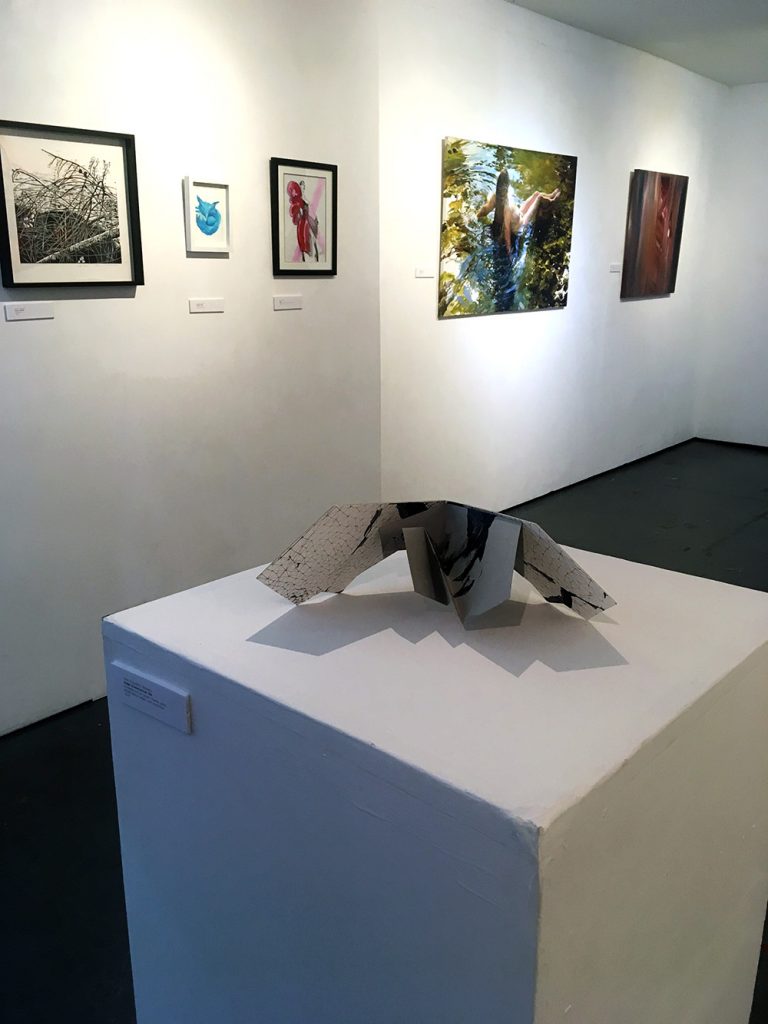 Fractured Self is an exploration of the feelings of dissociation between the perceived and actual self. Who I am and how do I see myself?
The book that was selected for the show was 'Dream Dissociation Two'. To make the book, three-dimensional scans were taken of my face. Whilst they provide an accurate representation of me, they are fractured where data has been inadequately collected. They have been reduced to nets and frames to connect missing information. We, as viewers, need to form a visual narrative and explore the portrait.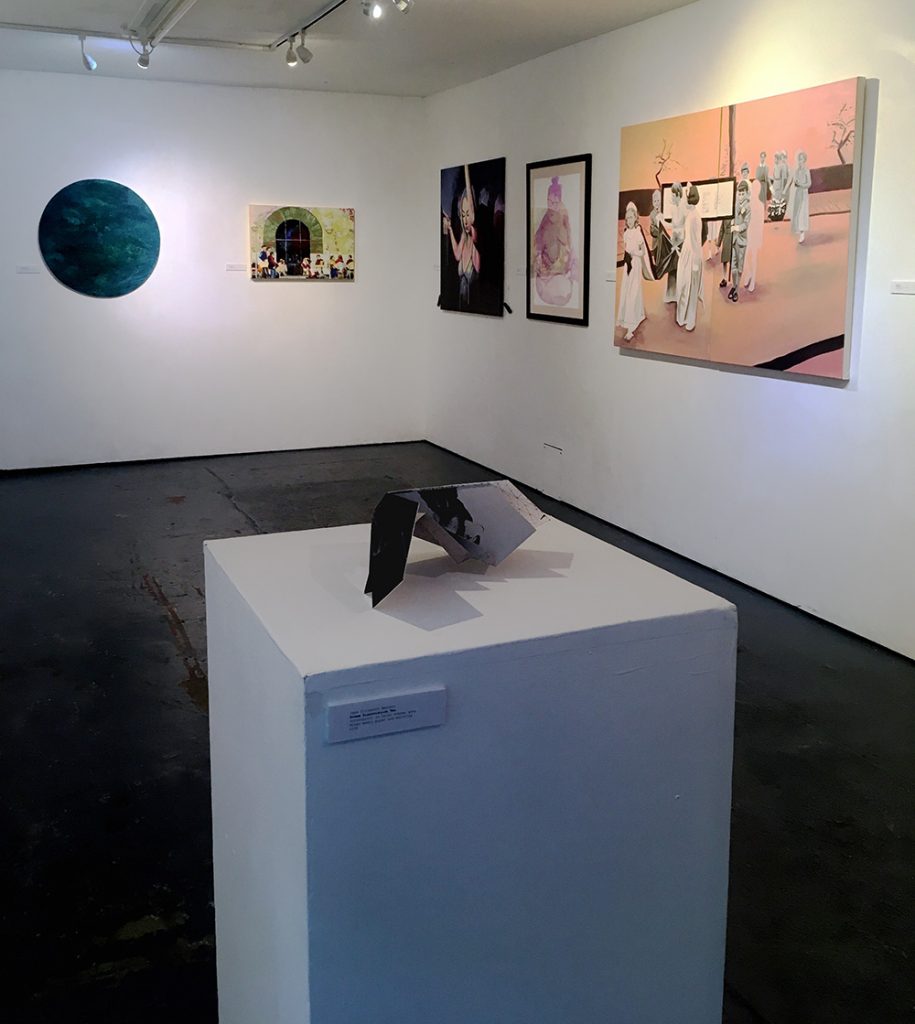 It was an absolute pleasure to have been shortlisted for the Refresh Art Award. It has to have been one of the most vibrant and exciting events that I have been involved with. If you made it to the opening at 5th Base Gallery in London, you will have contributed to the amazing energy of the show.
I'd like to say an amazing thank you to Georgina and Shefali for organising this fantastic show. It was a joy to be involved.
The Award will be held again in the Autumn of 2020, why not visit the website to find out more 
To see more in the Fractured Self series click here.