The State of Print is an Artist Led Nation and it has been a pleasure to be offered citizenship to.
'The State Of Print is a proposition. An evolving visual declaration initiated by a collective of artists beguiled and amused at the catastrophe of current social political thinking and the comedy of established systems of governance.

We propose then to cast adrift on a nonsense of our own (print)making – a makeshift non geographical region built upon the flow of ink and a constitutional raft of recycled cardboard. The intention is to explore the current state of nations and the notion that everything that formalises a nation state is printed – money, maps, laws, information, governments, monarchies etc.

The State Of Print has no boundaries. It has the potential to expand by invitation – with each contributor becoming a citizen of the State of Print – and can be reconstituted and reconfigured continually. At a time when the current state of nation power is globally inflexible and dogmatic, this project provides a creative and theoretical antidote to the current paradigm.

Welcome to the State of Print. (Please have your ID ready for checking)'

State of Print, Jane Elizabeth Bennett, UCLAN
The state will be open to visitors from Friday 30th November to 13th December 2018 in Harrington Social Space, University of Central Lancashire and is currently hosted by Artlab Contemporary Print Studios.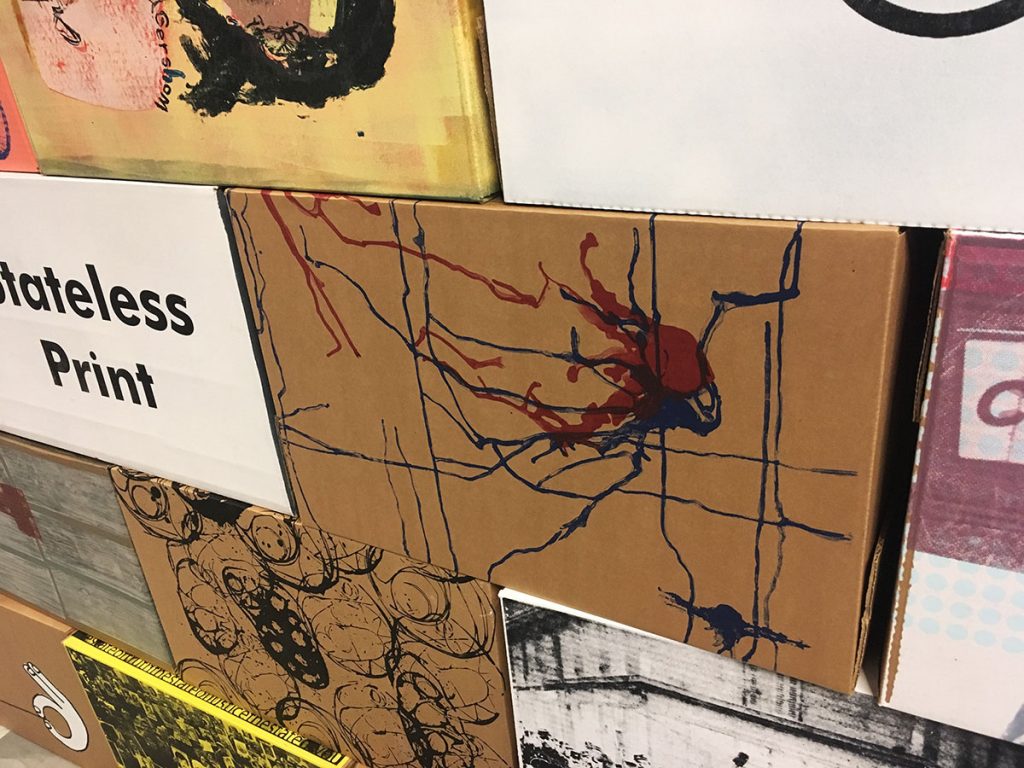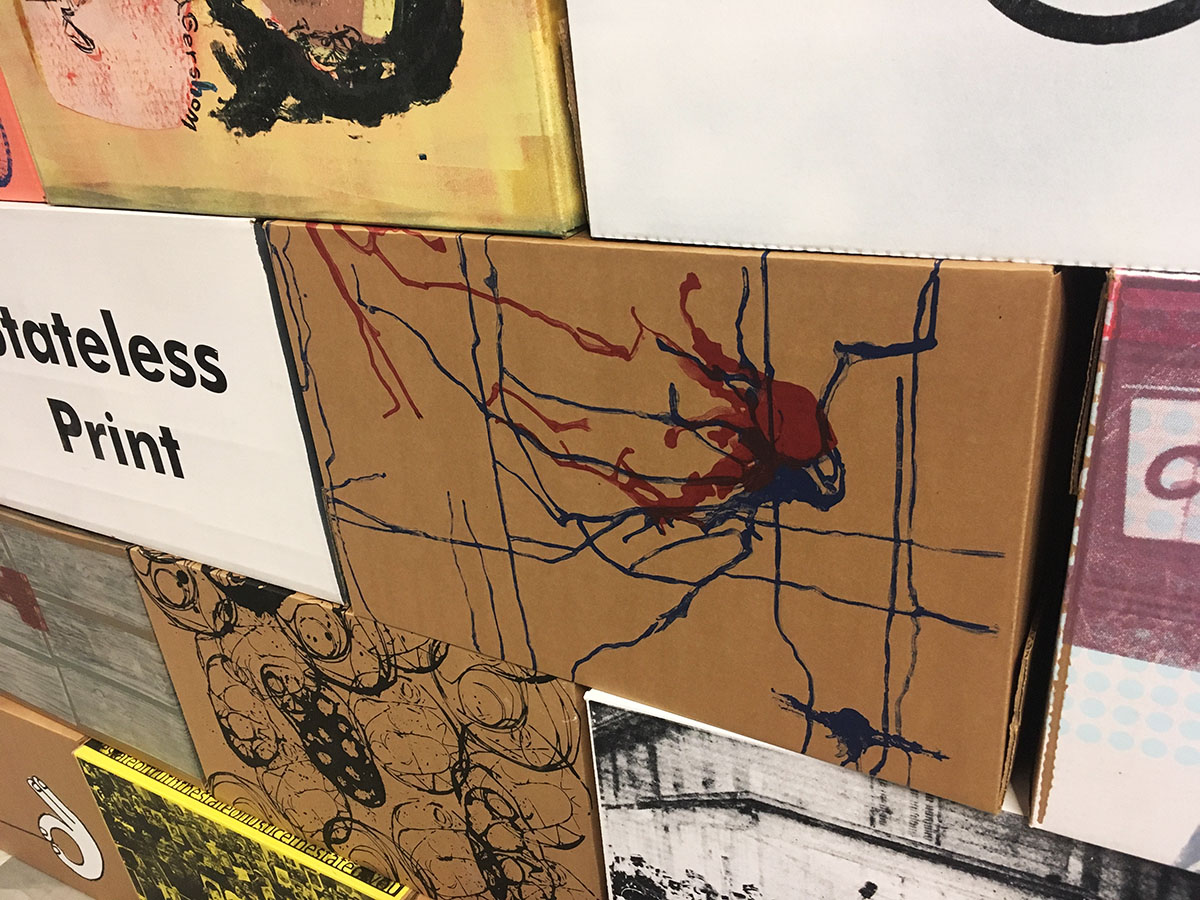 Manifesto
All Manifestos are Useless
All States are Fake
All Images are Made
All Worlds are Invented
Nothing is Original
Nothing is Identical
Nothing is True
Nothing is False
State an Intention
State a Vision
State of Mind
State of Print
Press a cause
Press a button
Press a state
Press a Print
Reproduction is Print
Replication is Print
Multiple Print
Original Print
I am print
You are Print
We are Print
Mono Print
Everything is Print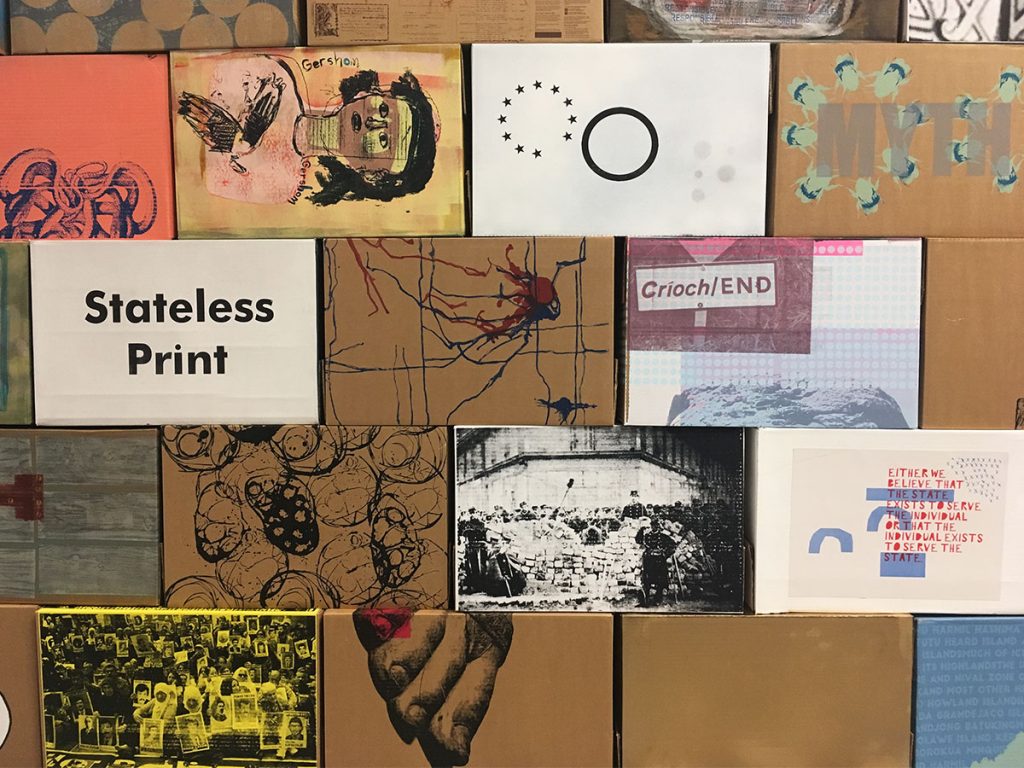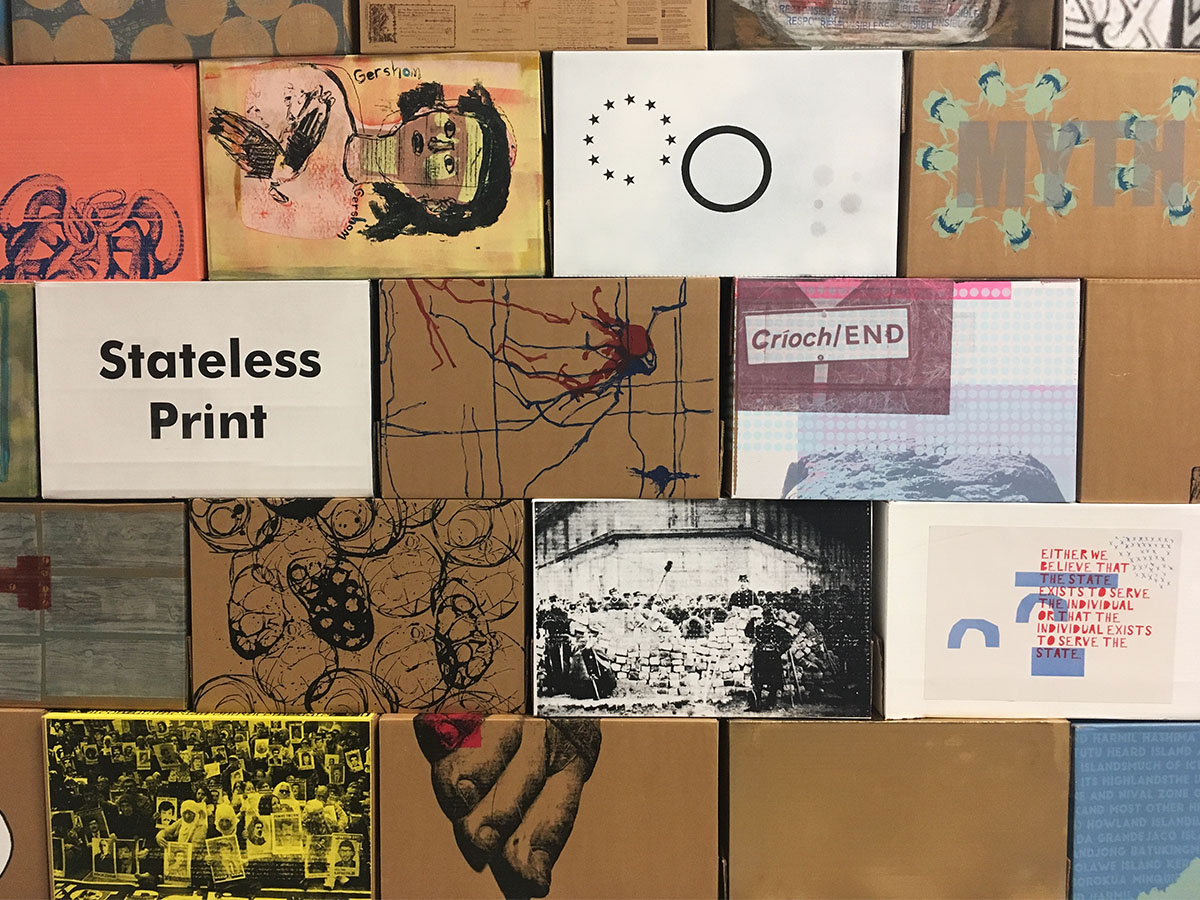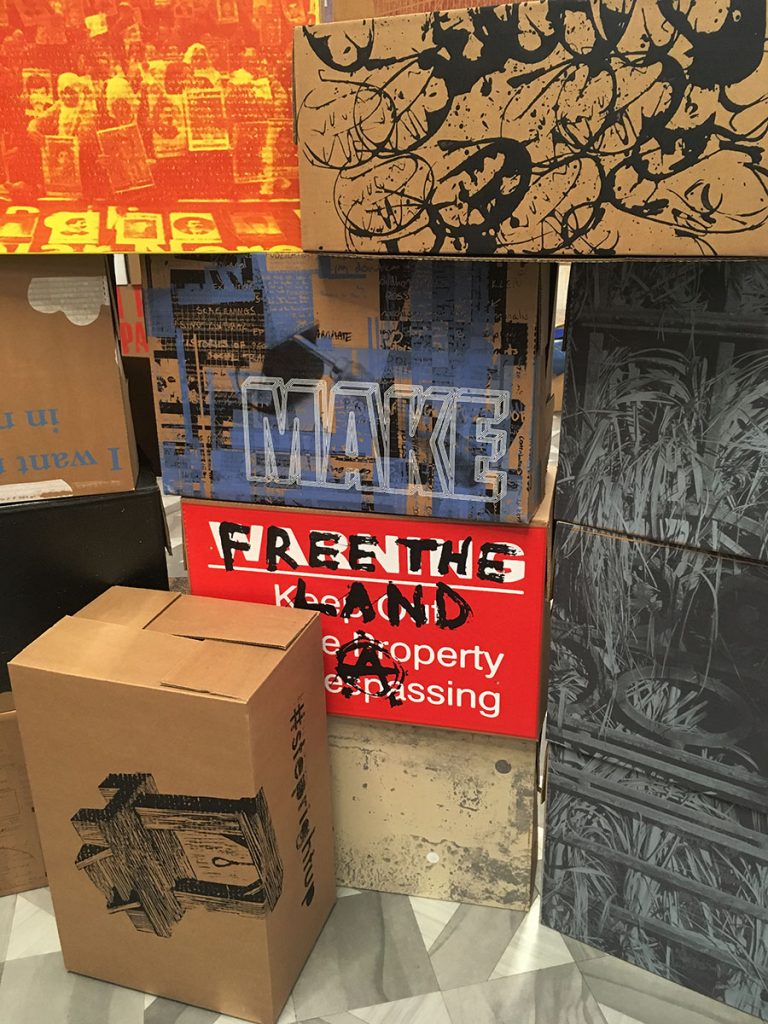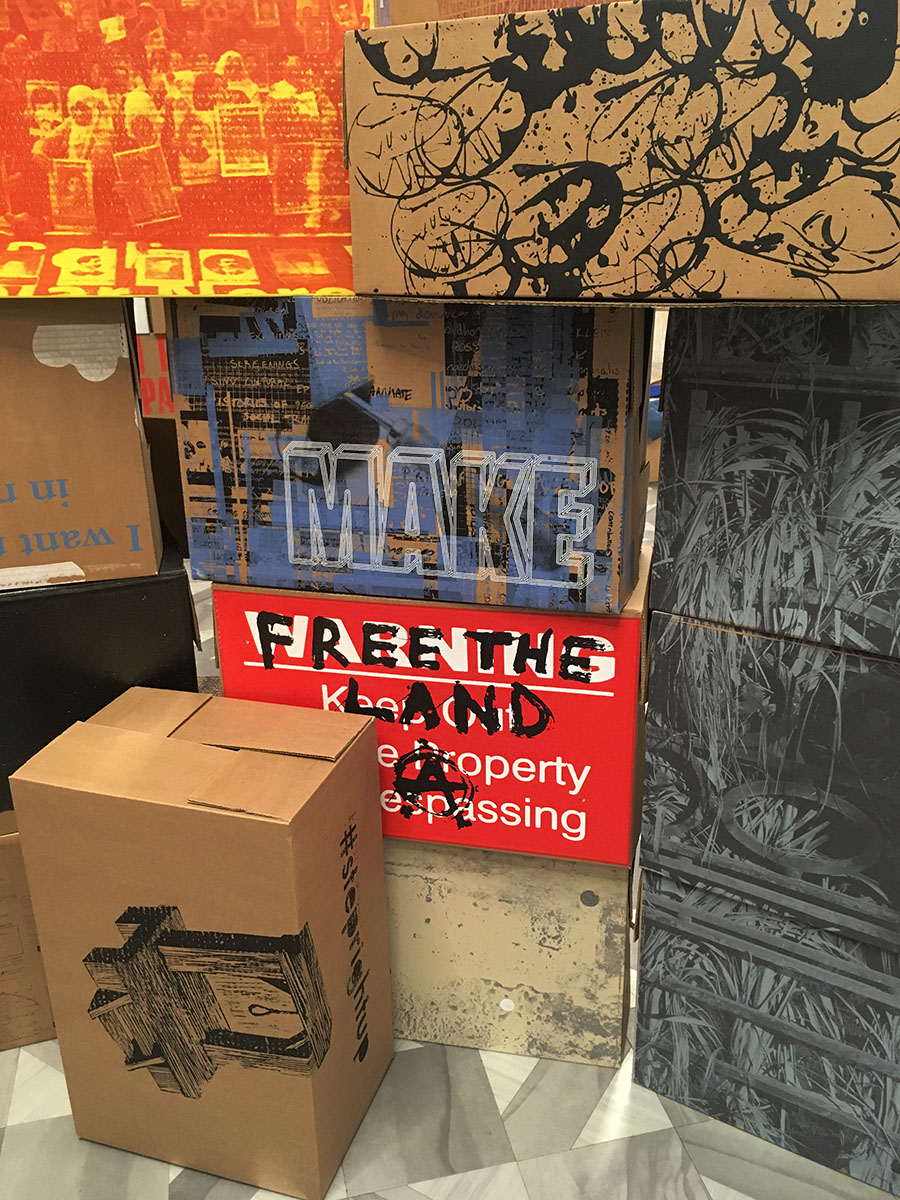 With thanks to Culture Ireland and the State of Print for citizenship to their wonderful artist lead nation.
Thanks also to the Lancashire Post for the lovely article, click here for more.