I am excited to announce that I will be showing new work at the 2019 Autistica Discover conference.
'Discover is the first national network for autism research, connecting researchers with autistic people, families and professionals.' – Autistica
The 2019 Autistica Discover conference is being held at the Reading University on the 27th of June and tickets can be purchased here.
The work I will be showcasing at Discover 2019 will bring to life aspects of my own 'self'. The works will be a truly intimate self-portrait; exploring narratives of communication, functionality and the basic human need for empathy.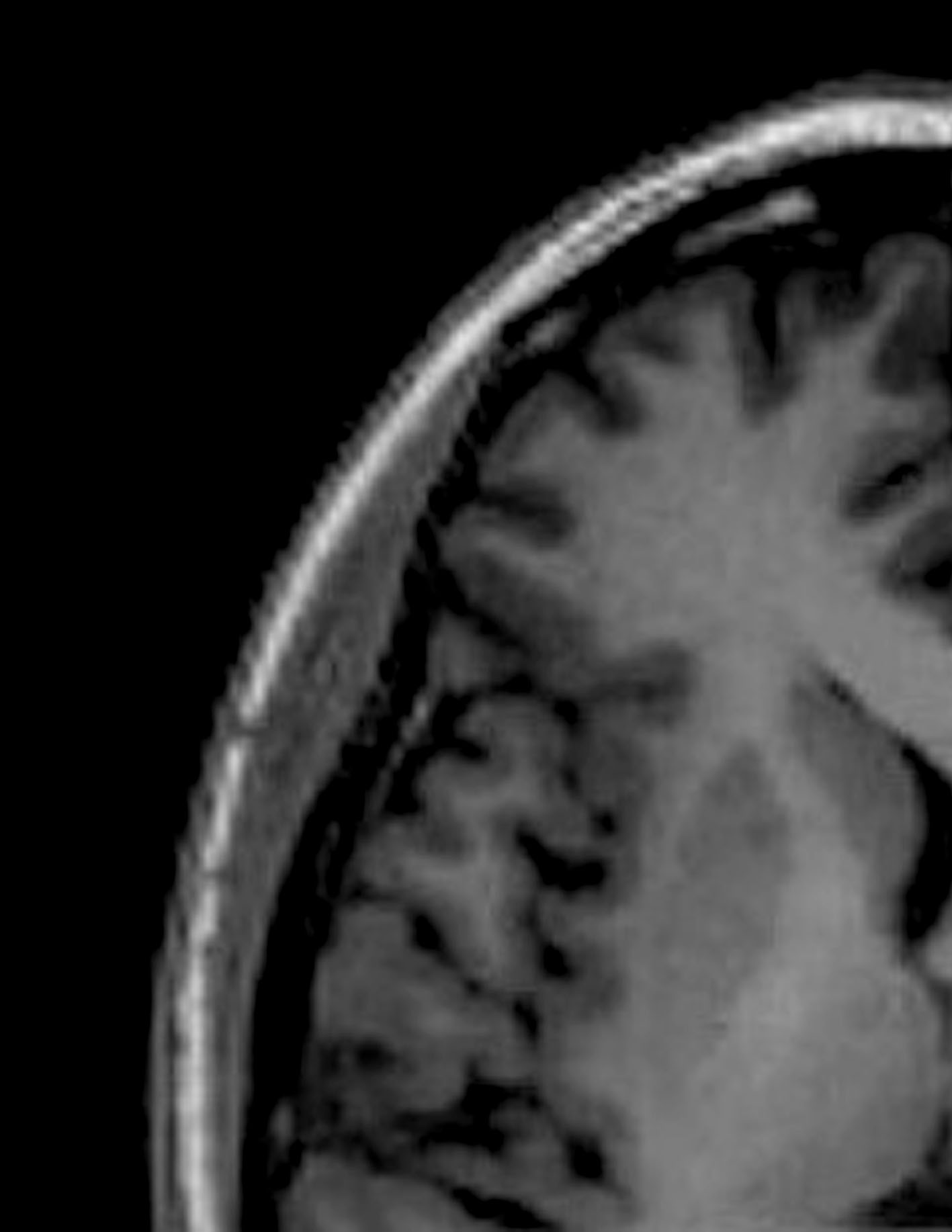 At the first Discover conference in 2018, I made important connections with academics and researchers and I was introduced to the 'Discover Network'. The network actively seeks out individuals willing to take part in groundbreaking projects. I have since had numerous MRI and EEG scans by volunteering for studies with King's College London. I will be using this data to explore my creative practice. King's College has been a fantastic facilitator, allowing me to use my own data to make this new work.
My intention is to create and exhibit a positive image of Autism Spectrum Disorder; blurring the boundaries of dysfunctional and functional.
As a result of exhibiting my prints at a conference, as opposed to a gallery, I will directly engage with the Autistic community. It is slightly unnerving to be showing in such an unusual context. However, I am hoping that it will give Autistic people a chance to experience my work and give me feedback. After all, art is a form of communication.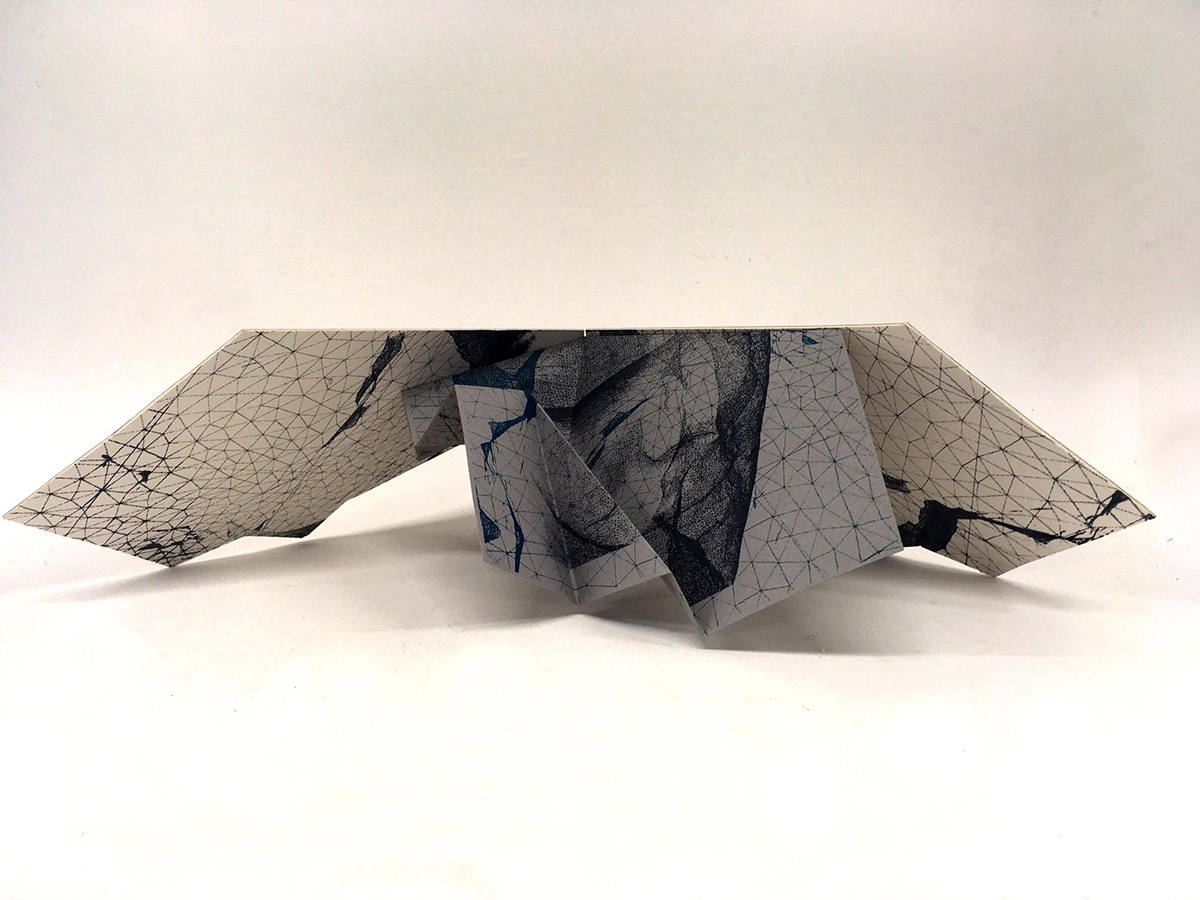 From a young age, I have had a fascination with sleep disorders and I have explored dreams in earlier projects.
To discover, through the conference, that they are a common issue in the Autistic community gave me great insight into myself. The books in the series 'Dream Disassociation' are an exploration into the detachment between body and mind during the moments between waking and sleep. Especially the anxiety we impose on ourselves through our own narratives.
These books have been shown at the Old Biscuit Factory as part of the exhibition 'Alpha-Theta' and online as part of the 'Refresh Art Award'. I really look forward to bringing them to a new audience at Reading University.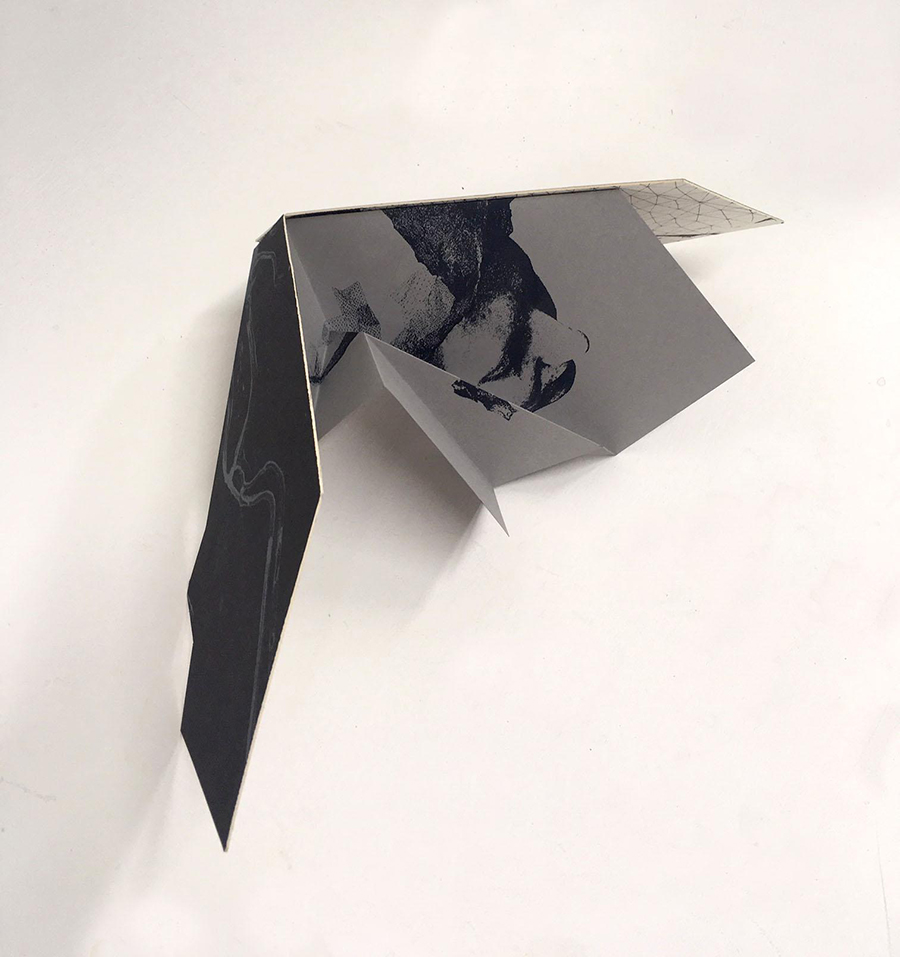 Finally, I am excited to show at Discover because of the historical connections between neurology and printmaking. The evolution of printmaking encouraged the dissemination of information in this field. Illustrations aided research and understanding, allowing people to come together and push the boundaries of knowledge.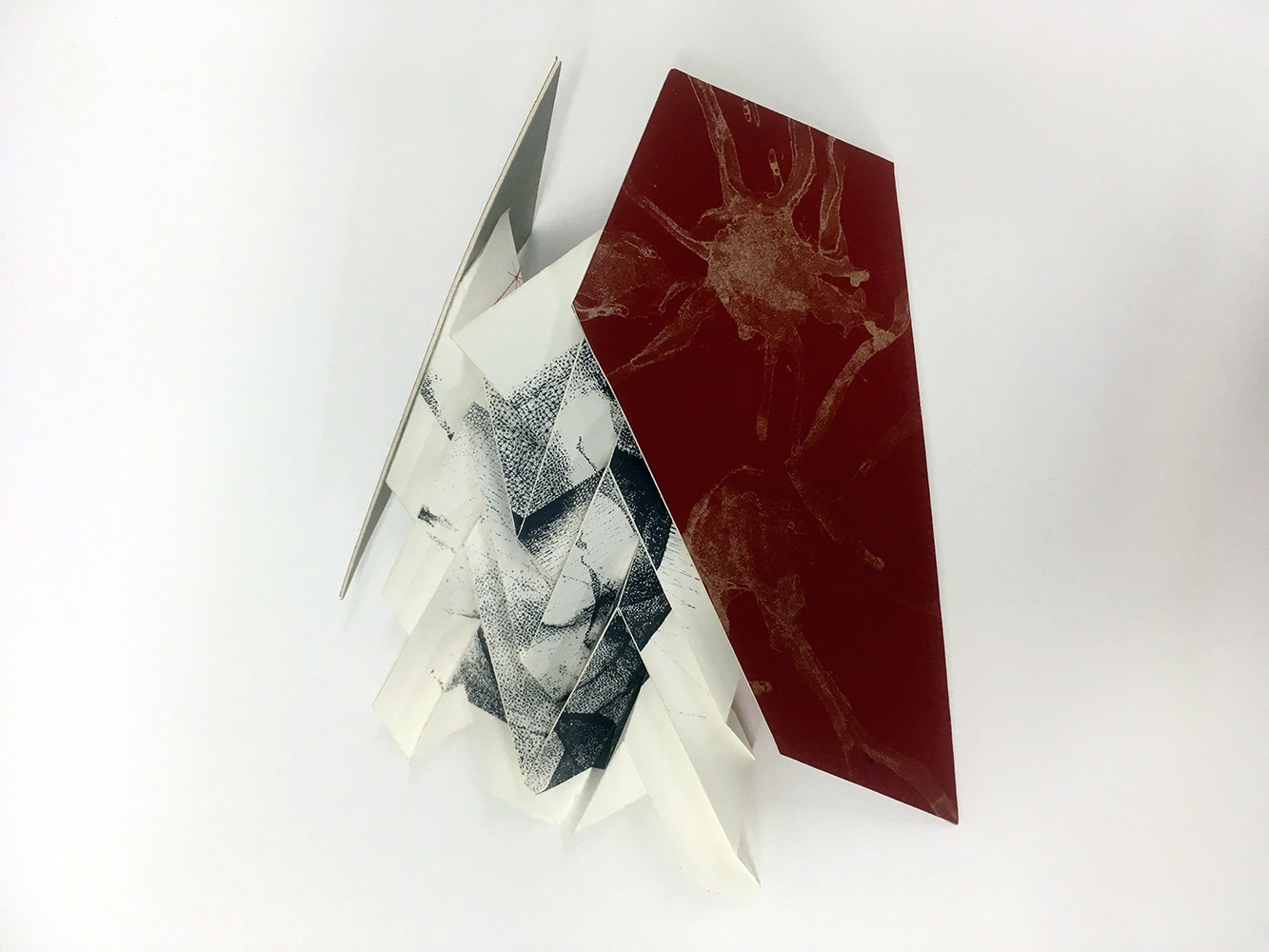 I would like to say a huge thank you King's College London and Autistica for affording me such amazing opportunities.