Living Photography. What does the word living mean to you?
Living Photography is to be in a constant state of change. To be in motion. Nothing that is living is ever truly still. We breathe, our hearts beat, we move from place to place. Nothing alive is ever truly still. These images are taken in transition, moving between places and states of mind.
Living Photography opens on Wednesday 4th December at the Brunswick Leeds.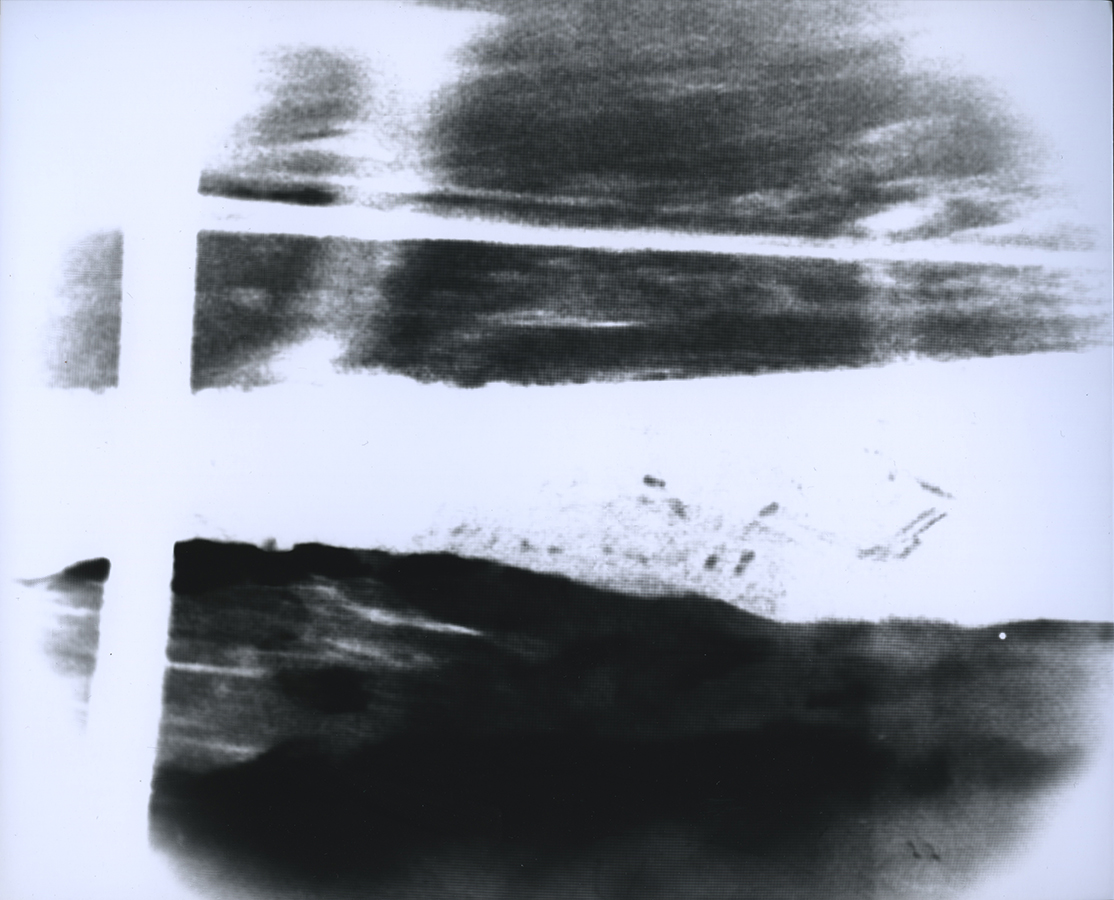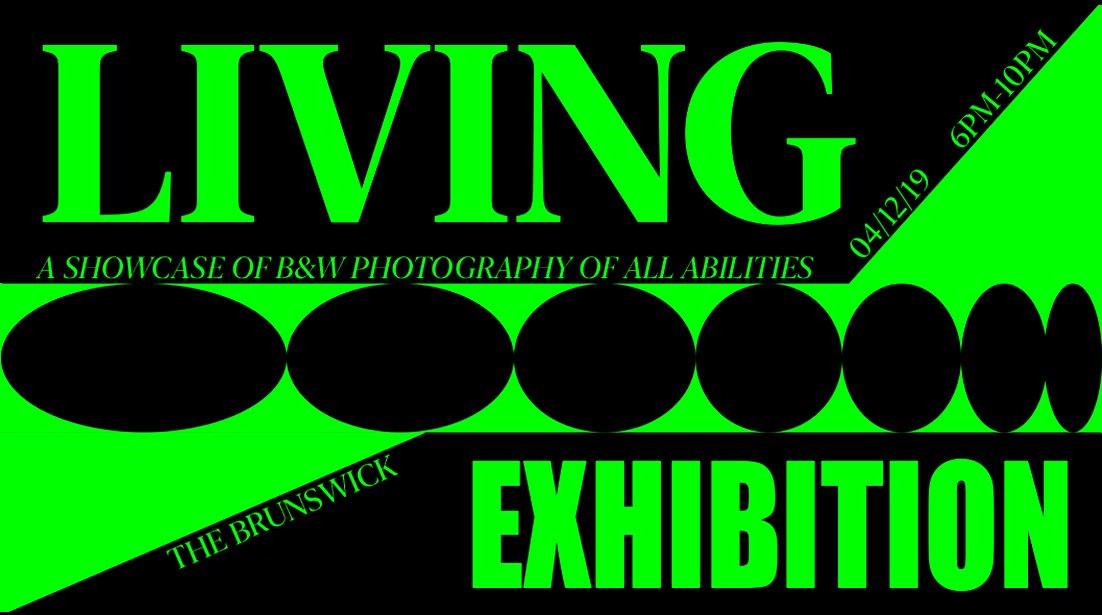 Curator Sophie Lane will be hosting the event. It will consist entirely of black and white images that respond to the concept of 'Living'. Lane will be producing a publication to accompany the event which will serve as an archive. This will be available at the event and afterwards via email.
'Expect a range of subject matters and forms of photography, all responding in their own way to the theme of 'living'.' – Sophie Lane.



I am very pleased to be showing in the exhibition at The Brunswick on the 4th December. If you are in West Yorkshire or Leeds make sure to go. It's going to be an amazing evening. If you are on Facebook, why not check out the event's page. The exhibition can also be followed on Instagram  with the tag @livingexhibition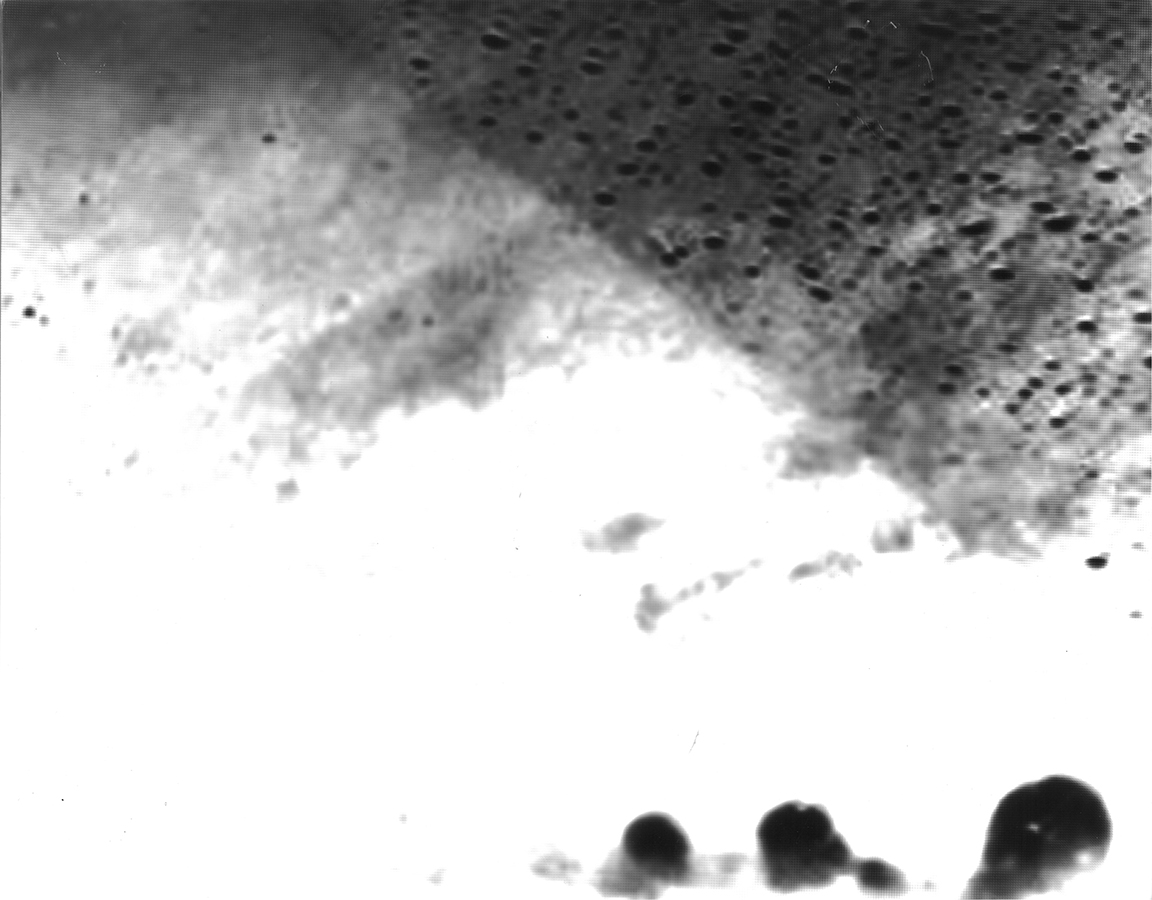 To see more of my darkroom photography click here.