I'm so pleased to have been awarded a grant by the University of Central Lancashire's research group, CPRA,  The Creative Practice Research Academy.
I will produce a body of work comprising screen prints and artist books. These will explore the impact of heightened sensory processing on women's identity and how this affects their access to, and emersion in, the public sphere.
My work is visual elicitation, sparking conversations around dis/ability, public access, and gender. I am currently initiating conversations with autistic women on their experiences of 'otherness' in social spaces via my social media platforms. This discourse is informing and directs the aesthetics of the prints as well as the direction of the project. By utilising social media, I am opening the discourse to a wider audience. Posing open questions on the accessibility and the role of visual language in research.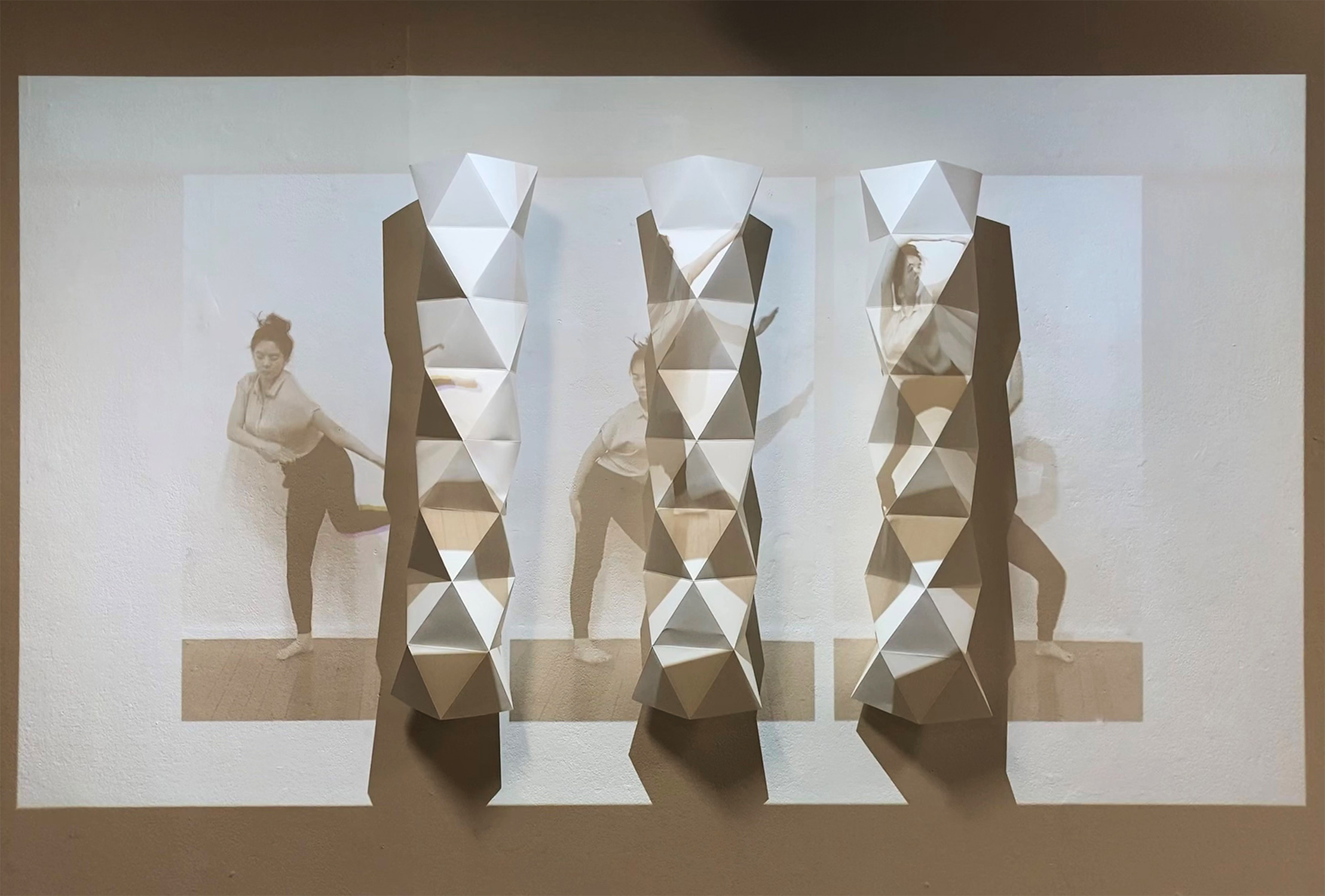 'CPRA brings together researchers working in a variety of creative practices and at all career stages, and includes research students, senior academics, as well as those just embarking on research. Our fundamental ethos is to provide a supportive, collaborative, encouraging, yet critical culture of working together.' – CPRA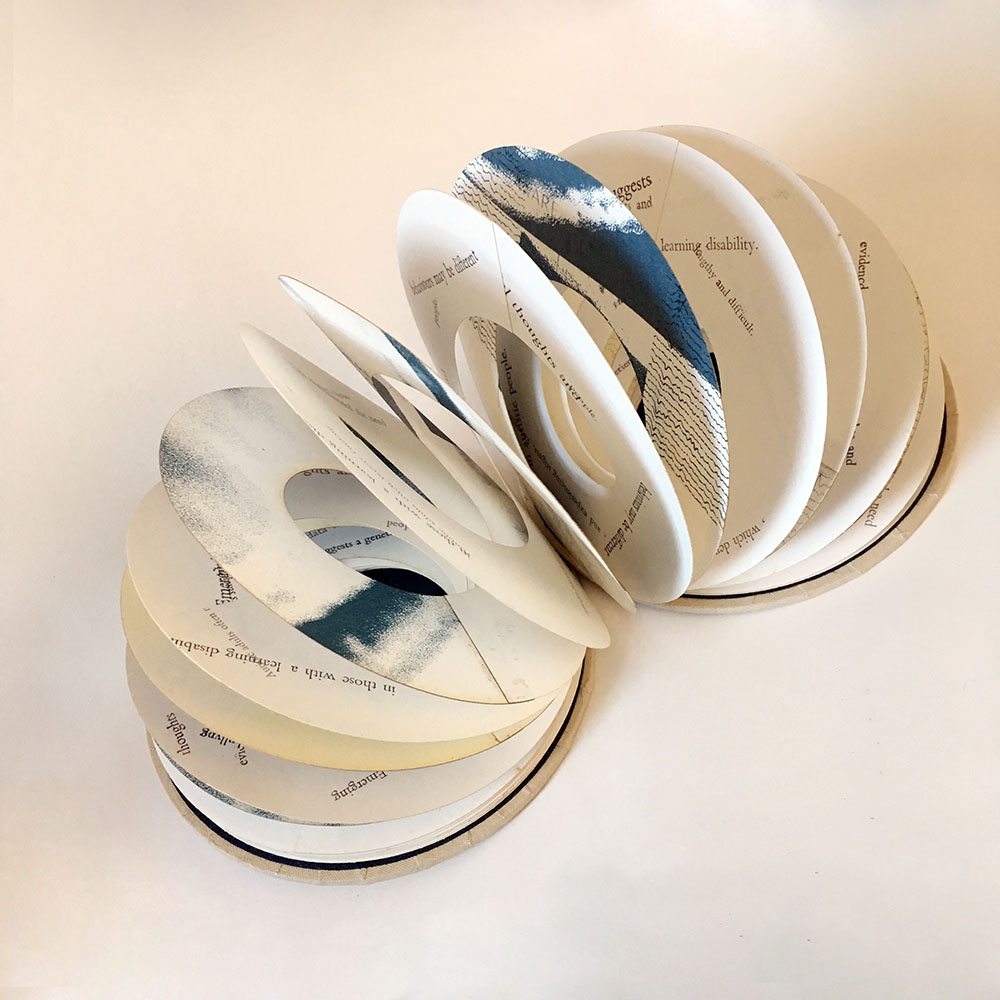 'As creative practice researchers and those engaged with creative praxes, we recognise the importance of everyone who contributes to the field, opening up new conversations and furthering existing debates.' – CPRA
The artwork I will make thanks to the CPRA grant will be informed by my current PhD work that explores how autistic women appropriate public space. A huge thank you to the CPRA team for supporting my creative practice through this grant.