I feel so privileged to be mentioned in Volume 4 of 'North' as part of Jo Garrett's wonderful interview on the darkroom.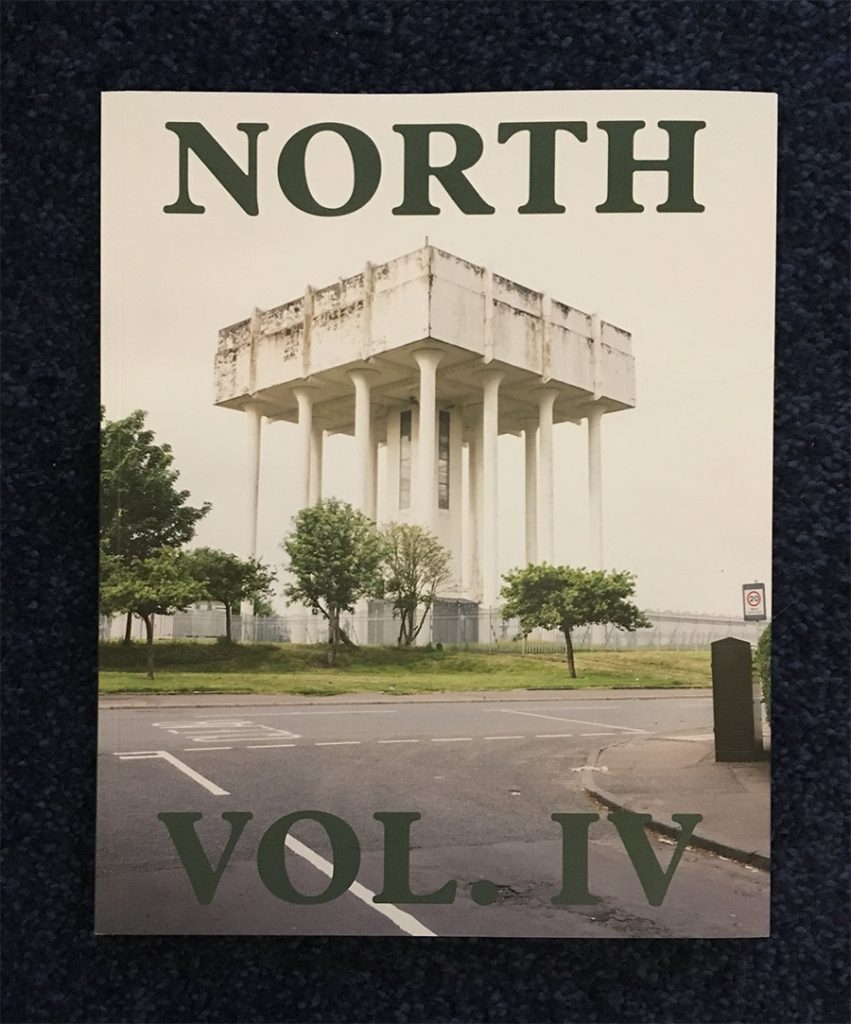 I love the way that Jo talks about the magic of the darkroom, the physical interactions between chemistry and light, it is alchemy and I adore it. I think it is so easy to disassociate the physicality of making work from the final outcome which often ends up, framed and pristine, on a white wall.
When I'm working in the darkroom with Jo, I can relax. We often discuss the crossovers and co-dependencies of printmaking and photography. How each process informs, shapes and directs the evolution of the other, while still remaining very separate artforms.