From Darkness to Light, Monochromes and Gloss
I have always enjoyed being experimental in my printmaking and enjoy having the subtle effect of over printing in the same colour; for example, white on white or gloss onto acetate. With pale colours, a shimmer or glowing effect can be achieved and I have always adored this.
This is the first time that I have begun to print with black ink on to black paper. As any printmaker knows the quality of the paper is imperative and quality black paper in a reasonable price bracket can be difficult to source and manipulate. For this reason, I have never experimented with it, but with new contacts made and research done, it is time to start experimenting.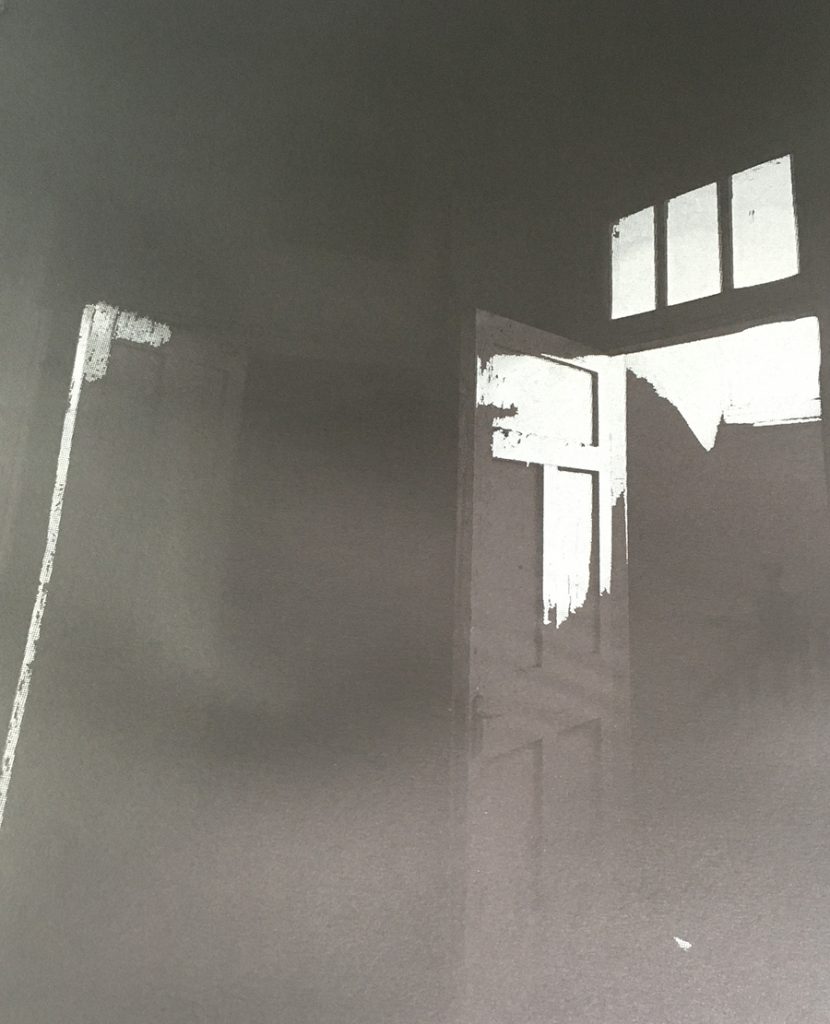 Continue reading "Screen Printing From Darkness to Light – Experimental Screen Printing"