'Alpha Theta' at The Old Biscuit Factory
I'm really excited to announce that I am taking part in an exhibition hosted by Art Number 23. The show opens on 7th February at 'The Old Biscuit Factory' London and you have until 12th February to check it out.
This will be the first time that I have shown my handmade books, so this is an especially exciting show for me.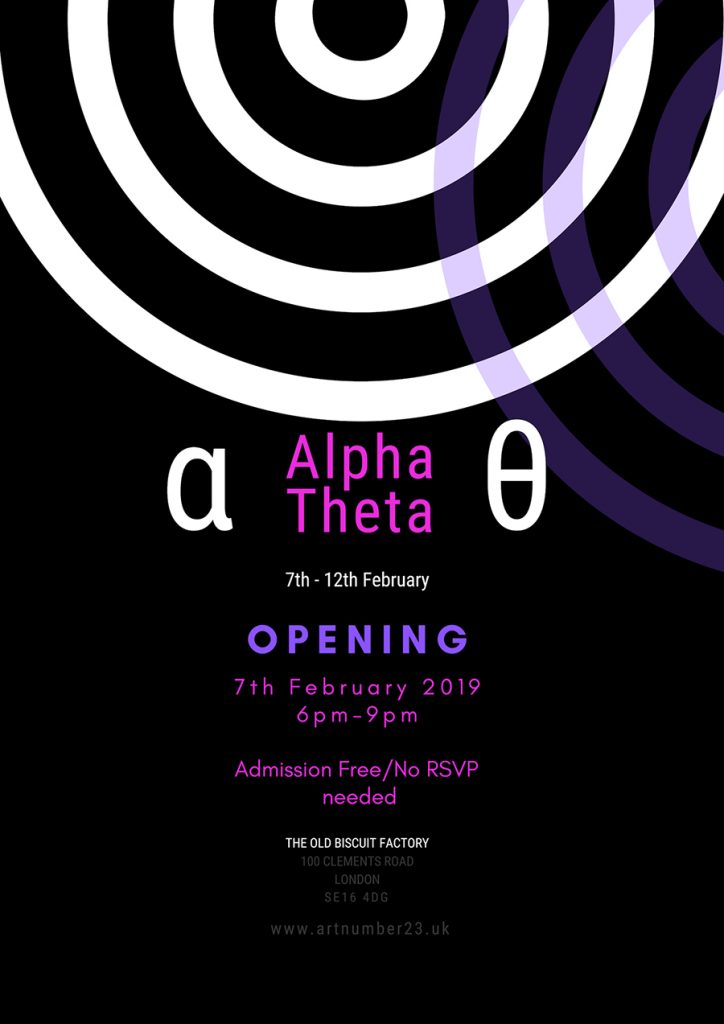 The exhibition explores the A and θ brainwaves that relate to creativity. I will be showing new books that are an exploration of the feelings of physical dissociation from the body which often occur during anxiety dreams.
The private view is 7th February from 6pm to 9pm at the Old Biscuit Factory, London SE16 4DG. Refreshments will be provided.
For more information check out Art Number 23's website.
Check out my blog about the exhibition.