'Alpha Theta' at The Old Biscuit Factory
I'm really excited to announce I'm exhibiting in Alpha Teta the latest exhibition hosted by Art Number 23. The show opens on 7th February at 'The Old Biscuit Factory' London. It will run until the 12th February.
This will be the first time that I have shown my handmade books.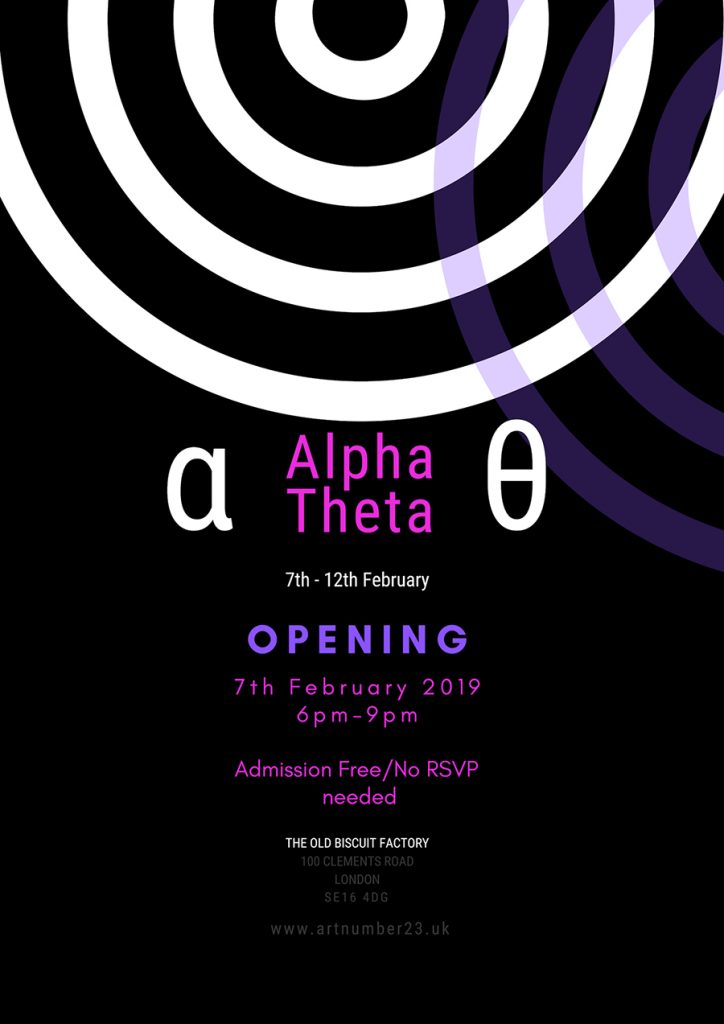 The exhibition explores the A and θ (Alpha and Theta) brainwaves that symbolise creative brain activity.
Over the last few months, I have been using three-dimensional scans of my face to explore identity and the anxiety that comes with sleep. The screen printed and hand-bound books are an exploration of the feelings of physical dissociation from the body which often occur during anxiety dreams.
Bookbinding and paper folding is a relatively new way for me to create work, so it especially exciting to be exhibiting them in such an interesting exhibition.
The private view is 7th February from 6pm to 9pm at the Old Biscuit Factory, London SE16 4DG. Refreshments will be provided.
For more information check out Art Number 23's website.
For more information on the exhibition why not check out my blog here.